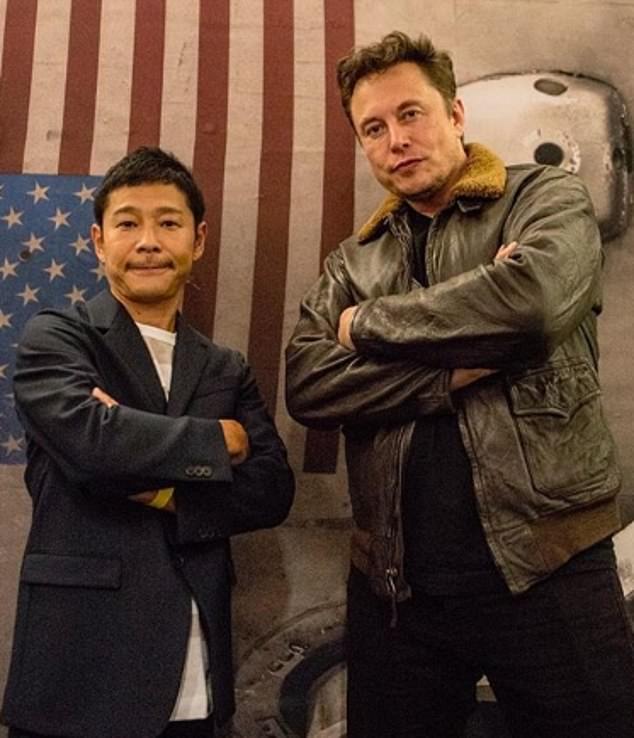 Billionaire Yusaku Maezawa announced he is looking for passengers on a rocketship to orbit the Moon. He said it's time for a "wider, more diverse audience" to apply for the trip.
"I want people from all kinds of backgrounds to join." Maezawa's YouTube video message was posted Tuesday afternoon at the same time the application went live. "It will be 10 to 12 people in all, but I will be inviting 8 people to come along on the ride."
Dear Moon Project Has Evolved
In 2018, Maezawa first introduced his "Dear Moon Project" at the California SpaceX headquarters. He signed with CEO Elon Musk to be the Starship's first passenger. At the time, Maezawa was adamant that "six to eight artists from around the world" accompany him during an estimated six-day roundtrip lunar mission.
"These artists will be asked to create something after they return to Earth. These masterpieces will inspire the dreamer within all of us," Maezawa said at the time.
Fast-forward to Tuesday when Maezawa admits the plan "has since evolved," and "maybe every single person doing something creative could be called an artist."