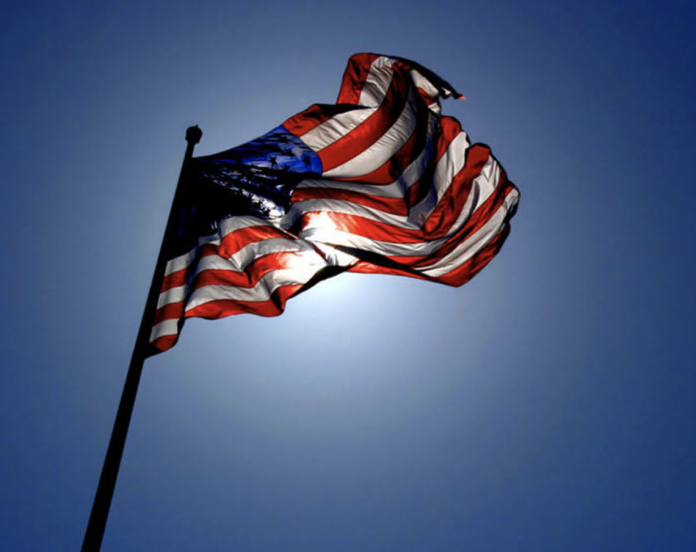 The roads of cancel culture and politics continue to intersect with one another. Across the nation, cancel culture is rearing its ugly head and furthermore having adverse impacts.
For example, Hollywood star Gina Carano, became a casualty of cancel culture for being openly conservative or even expressing viewpoints that run contrary to left-wing dogma. Furthermore, conservative college students feel out of place in universities and Republicans are at risk of lose their social media accounts for challenging one status quo or the other.
At this point, conservatives are some of the most outspoken voices regarding the dangers of cancel culture. With that being said, a fresh poll from Harvard CAPS-Harris shows that the majority of people in the United States view cancel culture as problematic.
Where most Americans stand on cancel culture in society
It's no secret that most conservatives are against cancel culture. Per the Harvard CPAS-Harris survey, 80% of respondents stated that cancel culture is threatening to freedom; only 20% claimed the opposite.