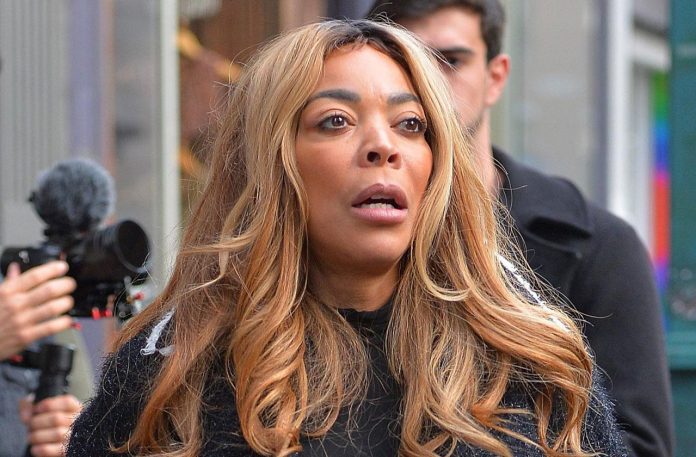 After Wendy Williams fired her Wells Fargo-affiliated financial adviser, Lori Schiller, the bank froze her bank account. And on Thursday Wells Fargo is claiming the TV star is an "incapacitated" person who needs guardianship. It hasn't been disclosed, so far, if the bank is suggesting someone for the role.
The move came after Williams' attorney Celeste N. McCaw filed an emergency petition last Friday claiming Wells Fargo had "for more than two weeks" denied the TV host, 57, access to her "accounts, assets and statements." 
McCaw requested a temporary restraining order against Wells Fargo to restrain the bank "from freezing [Williams'] accounts and interfering with her right to access her financial assets and statements."
Her accounts have millions of dollars. And her attorney is claiming that she is unable to pay her bills since her accounts have been frozen. 
That's when Williams and her attorney were informed that Wells Fargo was requesting New York Supreme Court Judge Arlene Bluth give them a hearing. Because after her former financial adviser Lori Schiller alleged Williams was "of unsound mind."