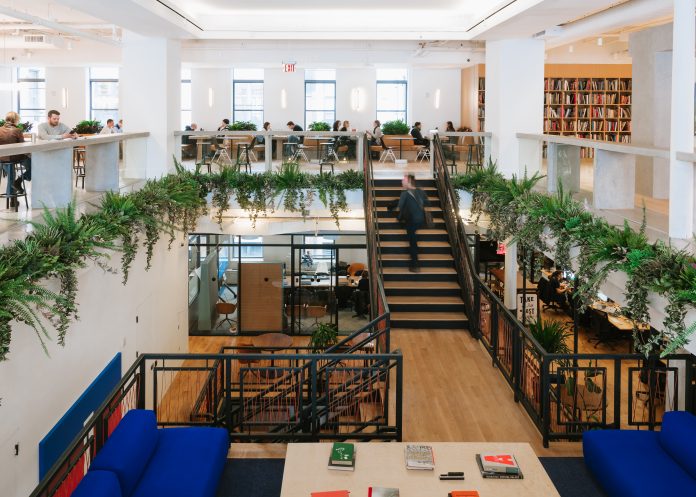 WeWork, a provider of shared spaces for rent, settled the investigations against it by the Illinois and New York Attorneys General.
As part of the settlement, the company agreed to modify its broad non-compete contracts with almost all of its employees across the United States.
In New York, more than 800 rank-and-file employees will be released from their non-compete agreements with the company. More than 600 additional workers in other states will also benefit from the settlement. Most of its workers are cleaners, mail associates, executive assistants among others. Some of them are paid as little as $15 per hour.
Almost 1,800 additional employees including architects, community leads, community managers, interior designers, senior software engineers and more "will now be bound by less restrictive terms" in their employment contracts.
WeWork agreed to shorten the non-compete period from one year to six months after their employment. The company also reduced its geographic restriction significantly. It also limited the ban  to specific business lines  in which the employee worked.
As of April 2018, WeWork's workforce is nearly 3,300 in the United States. Almost all of its employees excluding approximately 100 executives will benefit from the settlement.
Companies often misuse non-compete agreements
In a statement, New York Attorney General Barbara Underwood said, "Workers should be able to take a new job without living in fear of a lawsuit from their former employer."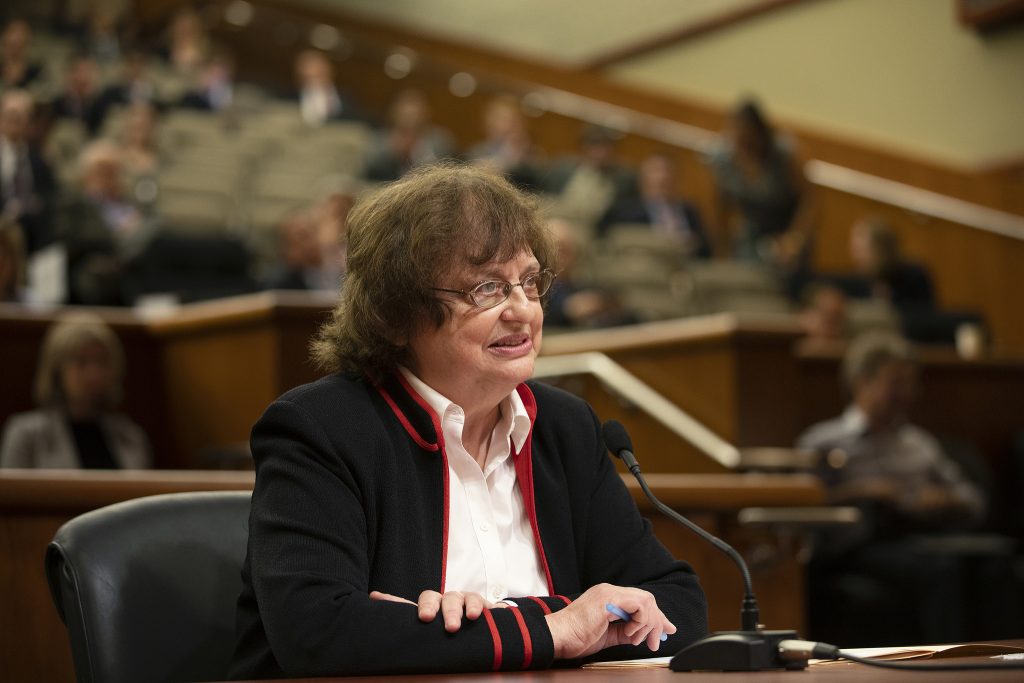 In addition, Underwood noted that companies often misuse non-compete agreements especially with low-wage workers. Such contracts limit an employees opportunity and prevents businesses from hiring the best person for a job.
Furthermore, she said her office will continue to stop businesses from using broad non-compete agreements. The settlement with WeWork should serve as an example.
On the other hand, Illinois Attorney General Liza Madigan, commented, "Today's settlement puts an end to WeWork's unnecessary use of non-compete agreements and removes career obstacles for current and former employees, allowing them to make better decisions for their lives."