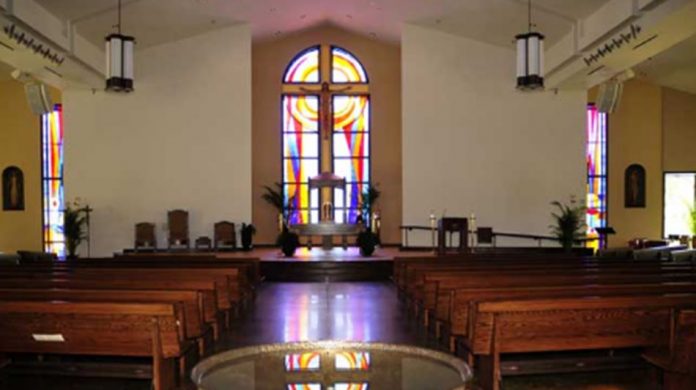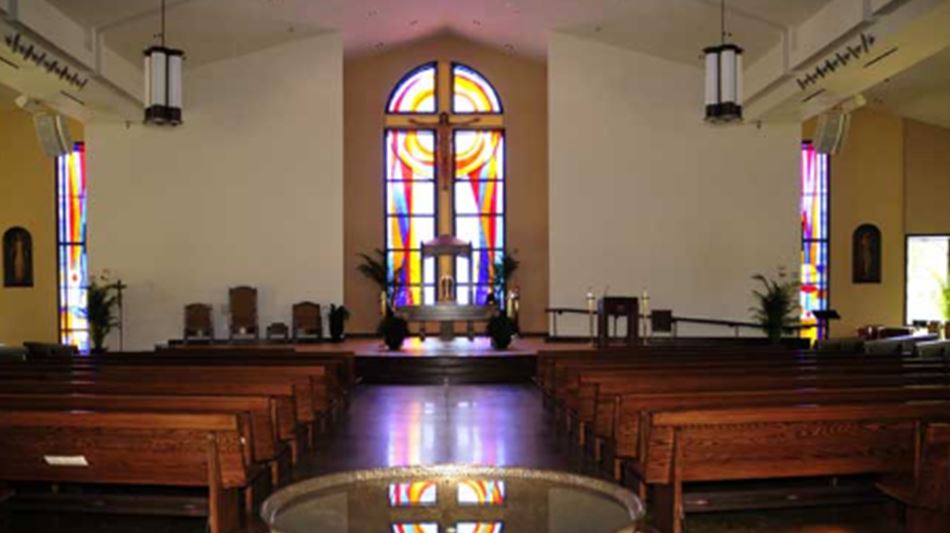 Eight Pennsylvania Catholic Church dioceses and their bishops are the target of a class action lawsuit filed by child sexual abuse survivors and their families.
Six of the Catholic dioceses including Allentown, Erie, Greensberg, Harrisburg, Scranton, and Pittsburgh are the center of the grand jury report on the widespread child sexual abuse by Catholic priests.
The report identified 301 predator priests who sexually abused more than 1,000 children un Pennsylvania over the past seven decades. It It also described the systemic cover-up commited by the leaders of the dioceses to avoid scandal.
The class action lawsuit also named the Diocese of Altoona-Johnstown and the Archdiocese of Philadelphia. Both dioceses were under investigation in the past. Investigators found almost similar patterns of child sexual abuse by priests and cover-up by church leaders.
Plaintiffs want accountability and transparency from Catholic dioceses
In the lawsuit, the plaintiffs alleged that the Catholic dioceses and its senior leaders failed to comply with the state law mandating the reporting of any known or suspected child abuse and child predators.
Ryan O'Connor, the lead plaintiff in the case, said they want accountability from the Catholic dioceses and its senior leaders. Their case is not about money.
O' Connor said, "Their words now are like the words were 20 years ago — empty. No more. They need to be held accountable. They need to be brought into the open."
"These men are master liars and manipulators. They are predators. They lied to our parents. They manipulated our parents. They got into our lives. They are doing the same thing. It is the same playbook," he added.
O'Connor claimed that a priest in the Johnstown area abused him when he was 9 or 10. He is now 46 years old with two children studying at a Catholic school.
Furthermore, he said, "This is not about money. It has never been about money for me. It's about transparency and it's about truth. That's all we want."
Declaratory and injunctive relief sought by plaintiffs
O'Connor and his fellow  plaintiffs are seeking a court order to compel the defendants to:
Meet their "Mandatory Reporting Obligations"  on both historical and going-forward basis, and provide sufficient evidence to the Court that they have and will do so;
Make a complete disclosure of all records and information in their possession, custody or control during the time period from September 17, 1948 to the present pertaining to alleged sexual abuse of any minors;
Provide notice approved by the Court to Pennsylvanians of their right and opportunity to provide additional information as victims or witnesses relating to alleged sexual abuse of children by the Catholic Church in Pennsylvania, as such notice and reporting with further assist in abating Defendants' public nuisance, with such notice paid for by Defendants;
Declare that the acts that have formed the basis of the continuing public nuisance actually occurred and are unlawful; and
Be accountable for their actions and take responsibility by publicly acknowledging the alleged wrongdoings filed in the suit