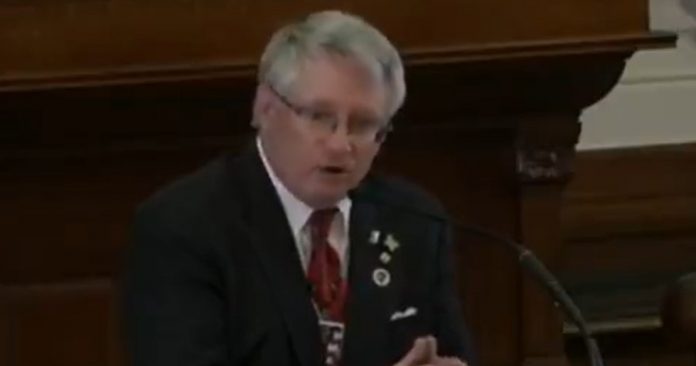 Lin Wood, one of the independent attorneys who is working to have the results of the 2020 presidential election overturned, has attacked two justices on the Supreme Court.
The attorney, who is not connected to President Donald Trump or the Trump 2020 campaign, made the inflammatory comments on Twitter on Thursday in a series of tweets.
"This may be most important tweet of my life. Chief Justice John Roberts is corrupt & should resign immediately. Justice Stephen Breyer should also resign immediately. They are 'anti-Trumpers' dedicated to preventing public from knowing TRUTH of @realDonaldTrump re-election," he said in his first tweet.
"In discussing @realDonaldTrump in phone conversation in 8/19, Justice John Roberts stated that he would make sure 'the mother f#*ker would never be re-elected.' Roberts engaged in phone conversations with Justice Stephen Breyer discussing how to work to get Trump voted out," he said, but provided no evidence to support his claims.
This may be most important tweet of my life.

Chief Justice John Roberts is corrupt & should resign immediately. Justice Stephen Breyer should also resign immediately.

They are "anti-Trumpers" dedicated to preventing public from knowing TRUTH of @realDonaldTrump re-election.

— Lin Wood (@LLinWood) December 17, 2020