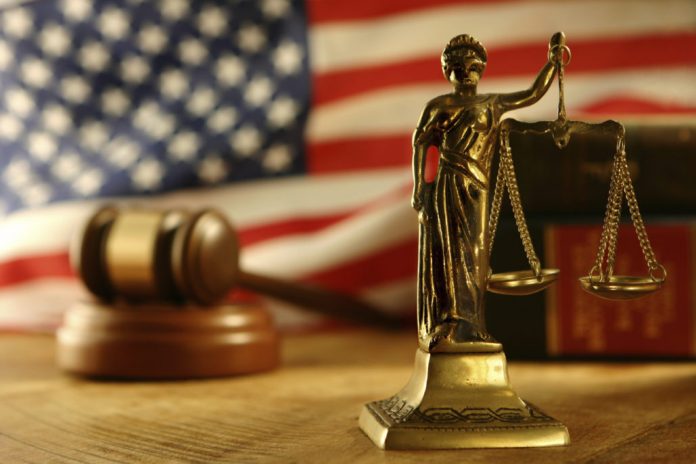 Biogen Inc (NASDAQ: BIIB) agreed to pay $22 million to settle a lawsuit alleging it committed unlawful conduct involving its multiple sclerosis drugs, Avonex and Tysabri.
According to the U.S, Department of Justice (DOJ), a whistleblower sued the Massachusetts-based pharmaceutical company for allegedly violating the False Claims Act by engaging in an illegal kickback scheme,
Biogen allegedly used two foundations as a channel to pay the copays of Medicare patients taking Avonex and Tysabri. The pharmaceutical company's conduct caused those patients to buy Medicare-reimbursed Avonex and Tysabri prescriptions.
As part of the scheme, Biogen identified certain patients for Advanced Care Scripts (ACS) in its Avonex or Tysabri free drug program, The pharmaceutical company and ACS worked together to transfer these patients to the foundations.
Biogen gave the foundations contemporaneous payments and then paid the costs of Medicare copays for most or all of these patients. Medicare paid the patients remaining costs for Avonex or Tysabri.