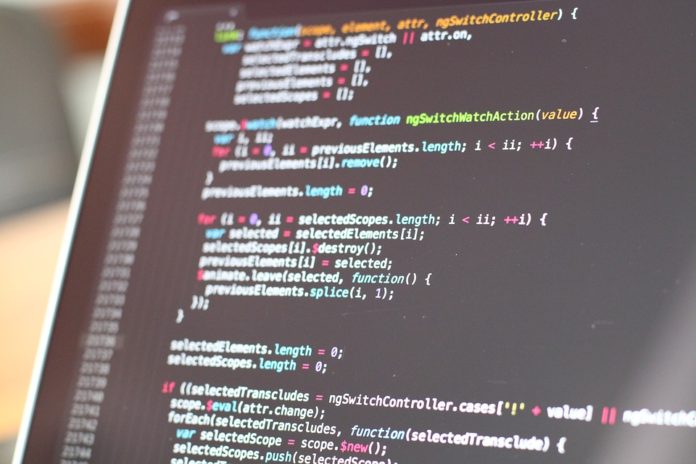 Xerox Business Services was fined $1.1 million by CFPB due to a fault in a third-party software that it provided to businesses. In addition to paying the fine, Xerox Business Services is also required to explain the flaw to its clients.
More Than 1 Million Consumers Affected
The software was used by five lenders to report information about auto loans to credit agencies. Lenders would rely on the information to determine whether consumers qualified for an auto loan or a loan with a lower interest rate. However, in 2016, serious defects in the software resulted in inaccurate information being reported to credit agencies for more than one million consumers.
Xerox Would Customize the Software on Behalf of Clients
Xerox acquired the software from an independent software developer. When Xerox would market the software to clients, they would customize the software to meet client specifications. While that sounds reasonable, Xerox did not stick to the industry standard to customize the code. That's what caused the inaccuracies to be reported.
Xerox Did Not Inform Lenders of the Problem
Even after Xerox knew about the inaccuracies being reported, they failed to inform lenders of the flaw. They also neglected to inform lenders about the necessity of upgrading the software after they learned of the need from the original developer. This led to Xerox's violation of the Dodd-Frank and Consumer Protection Acts.
How Consumers Can Fix Mistakes on Their Credit Reports
If you're a consumer and you've noticed a mistake on your credit report, you don't have to hire a "credit repair company" to fix it on your behalf. You can do it yourself – free. First, pull a copy of your credit report from each of the major credit bureaus. You're entitled to one free copy each year. Annual Credit Report is the only site that is endorsed by the federal government that provides you with the ability to get all three credit reports without paying anything.
After you pull your credit reports, take the time to look over everything. If you find a mistake, you can visit the website for the specific credit bureau and file a dispute. The FTC provides a detailed walk-through for consumers who need to dispute an inaccuracy.