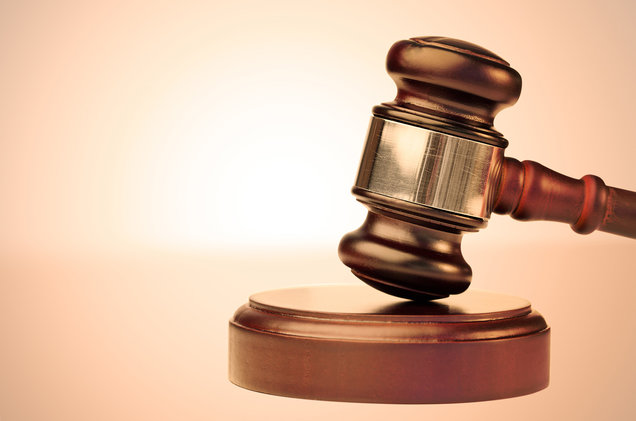 Yellowstone Capital reached a settlement agreement with the Federal Trade Commission (FTC) in connection with the regulator's allegations that it engaged in deceptive and unfair practices targeting small businesses.
The FTC accused Yellowstone Capital and its owners Yitzhak (Isaac) Stern, and Jeffrey Reece of withdrawing money from small businesses' bank accounts without permission.
The consumer protection watchdog also alleged that the defendants deceived small businesses about the amount of financing they will receive. The defendants also lied about certain features of their financing products in online ads and other types of marketing.
For example, the defendants falsely claimed in their advertisements that their loans do not require collateral or a personal guarantee. In fact, they required business owners to sign a guarantee holding them personally responsible for the entire amount if their business defaulted.  The defendants also required collateral in the form of a purported security interest or lien on everything the business owned.
The merchant cash advance provider and its owners engaged in these deceitful business practices for years. Their actions violated the FTC Act, according to the regulator.
On Thursday, the FTC announced that Yellowstone Capital agreed to a $9.8 million settlement.
In addition to the monetary penalty, the merchant cash advance provider agreed to an order permanently prohibiting it from directly or indirectly participating in advertising, marketing, promoting, distributing, servicing, or offering any Financing Product or Service.
Yellowstone Capital also consented to the order permanently prohibiting it from making misrepresentations of any financing product or service. It also agreed to the prohibition against unfair billing practices.
Furthermore, the FTC required the defendants to clearly and conspicuously disclose any fees that will be paid by consumers for the financing, as well as the actual amount of money that a consumer will receive after the fees are charged.
The FTC voted 4-0 approving the stipulated final order against the defendants. order is subject to the final approval of the U.S. District Court for the Souther District of New York.
—————————
Have a story you want USA Herald to cover? Submit a tip here and if we think it's newsworthy, we'll follow up on it.
Want to contribute a story? We also accept article submissions — check out our writer's guidelines here.