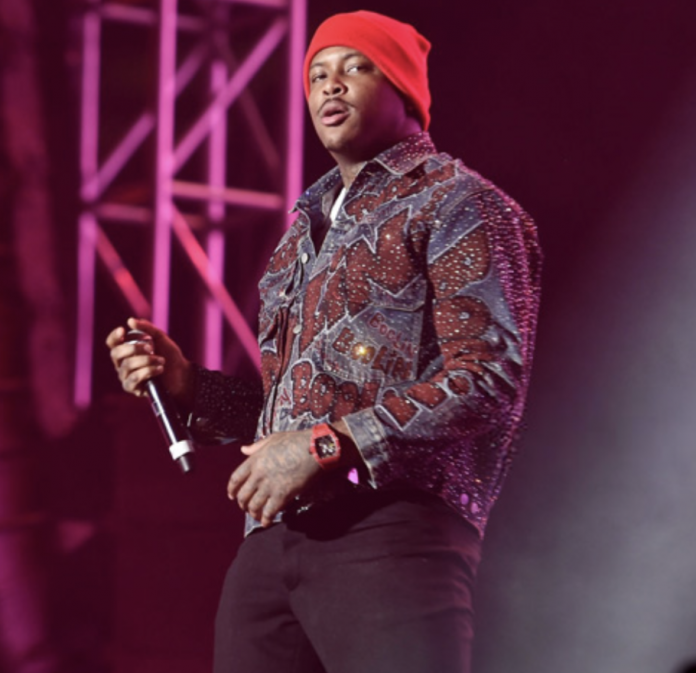 Since the 2016 presidential election, left-wingers in America have not hesitated to treat Trump supporters in some pretty horrific ways. There's countless online footage of Trump supporters have their MAGA hats stolen, having drinks thrown on them, and even being physically assaulted.
Apparently, that's not enough. On Saturday, rap star YG publicly shamed and embarrassed one of his own fans who refused to shout "f*ck Donald Trump." The incident was caught on video and has since racked up millions of views online.
YG's Instagram comments and Twitter responses are full of him being criticized for the events that transpired.
Why YG Chose to Lash Out Against a Fan
The incident began when YG invited this fan on stage. The young man seemed visibly happy to be brought on stage and offered to shake the rapper's hand. YG reluctantly accepted the handshake before spiraling off into a monologue about Trump.
In the rapper's own words:
"Listen, I spotted you out in the crowd. I asked you if you f**ked with Donald Trump, you said you don't know. So, since you don't know, I need you to make up your mind tonight."
YG goes on to pressure the fan to announce his name and then yell, "f*ck Donald Trump." When this young man refuses to do so, the crowd boos him. YG gets visibly irritated before ordering his security to remove the young fan from the stage. As the fan is leaving, YG shoves him.
YG invites fan on stage to yell out "F**k Donald Trump," kicks him off after he refuses pic.twitter.com/7z9r9gVXav

— XXL Magazine (@XXL) October 27, 2019
Shortly after the fan was escorted off, YG went on an additional rant. This time, he branded the president as a racist and said no Trump supporters should come to his shows. Then, YG tells security to not allow the young man back in and to "tell him YG said so."
Reactions to What Happened
The story regarding how this young fan was treated over the weekend is already trending in the press. The White House condemned YG's behavior hours ago, citing it as yet another example of the so-called tolerant left.
At this time, the name of the fan still remains unknown. However, some people have praised the young man for standing his ground, in spite of being bullied and booed in front of thousands.