Governor Gavin Newsom declared a statewide emergency due to fires, which forced thousands of residents evacuate their homes in Northern and Southern California.
California is battling more than a dozen fires, which were caused by the extremely dry, hot and powerful high-winds.  In Sonoma County, the Kincade Fire already burned more than 66,000 acres and destroyed 96 structures and almost 80,000 structures are at risk. It is 5 percent contained.
The Tick Fire in Santa Clarita County burned 4,615 acres, destroyed 29 structures and damaged 44. It s 78 percent contained and still threatening around 10,000 homes.
The Getty Fire in Los Angeles already burned around 500 acres, destroyed or damaged 5 structures a d IT is also threatening around 10,000 homes.
Pacific Gas and Electric Company (PG&E) and other power companies implemented mandatory Public Safety Power Shutoff (PSPS) over the past few week to prevent more fires. Currently, thousands of Californians do not electricity.
On Saturday, Gov. Newsom said his administration deployed every resource available and coordinated with numerous agencies as the state continues to responds to the ongoing fires. "It is critical that people in evacuation zones heed to warning from officials and first responders, have the local and state resource they need as we fight these fires," he said.
Last week, the Governor launched a $75 million program to help mitigate the impacts of power shutoff. He also announced new tools to help secure medically vulnerable residents. "Power Shutoff continue to put California's most vulnerable residents at risk. These proactive steps will help us protect…and ensure that there is is a continuity of care for individuals in health and community care facilities across the state," said Gov. Newsom.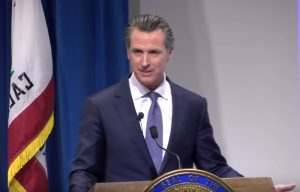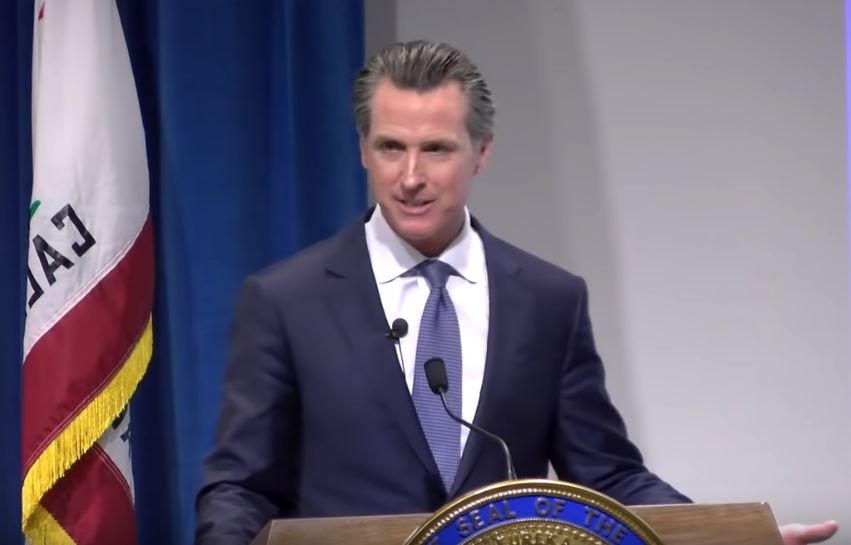 Furthermore, Gov. Newsom secured Fire Management Assistance grants to ensure resources are available to fight the ongoing blazes.
"California is grateful for the ongoing support as we battle fires up and down the state in extremely severe weather condition. I thank our heroic emergency responders and volunteers for their tireless life-saving work to safeguard communities across the state," he said.