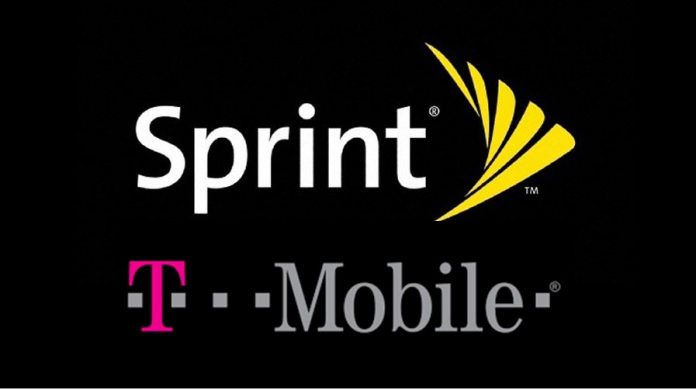 The U.S. Department of Justice (DOJ) announced that Colorado is joining its settlement to resolve the claims against related to the proposed T-Mobile-Sprint merger.
Florida, Kansas, Loouisiana, Nebraska, Ohio, Oklahoma, and South Dakota are also part of the DOJ settlement with both telecommunications company.
Colorado was previously part of the multistate lawsuit led  by California and New York challenging the T-Mobile-Sprint merger.
In a statement, Assistant Attorney General Makan Delrahim, head of the DOJ Antitrust Division, said, "We are pleased that Colorado has left the New York and California litigation and is seeking to join our settlement.The merger, with the divestitures, will benefit Coloradoans and American consumers nationwide.
The settlement requires the telecommunications companies to divest Sprint's prepaid businesses and certain spectrum assets to Dish Network . In addition, T-Mobile and Sprint are required to make at least 20,000 cell sites and retail locations available to Dish. Furthermore, T-Mobile must provide Dish with robust access to its network for seven years while Dish is building its 5G network.
Earlier this month, the Federal Communications Commission (FCC)  approved the T-Mobile-Sprint merger along party lines. The agency's Democratic Commissioners strongly opposed the deal citing the reason that it will harm market competition. They believe that consolidating the telecommunications industry will lead to higher prices for consumers.
The Fox's approval is the final step necessary to secure the U.S. government's full blessing to complete the merger between T-Mobile and Sprint. However, the multistate lawsuit led by California and New York remains an obstacle.
Meanwhile, former Florida Governor Jeb Bush,  wrote a commentary published on the Dallas Morning News regarding the merger. According to him, "I saw this commitment to innovation in Florida Attorney General Ashley Moody and 11 other state attorneys general when they announced their support of the T-Mobile-Sprint merger, which will create jobs, drive American innovation, and narrow the digital divide in urban and rural areas. But here in Texas, Attorney General Ken Paxton is standing in the way of these benefits."
He added  "This merger is essential to American leadership in 5G, the next generation of wireless service. It will enable adaptable online learning for students and telemedicine in rural areas, creating economic opportunity for many Texans who have previously been left behind." Bush grew up in Texas.