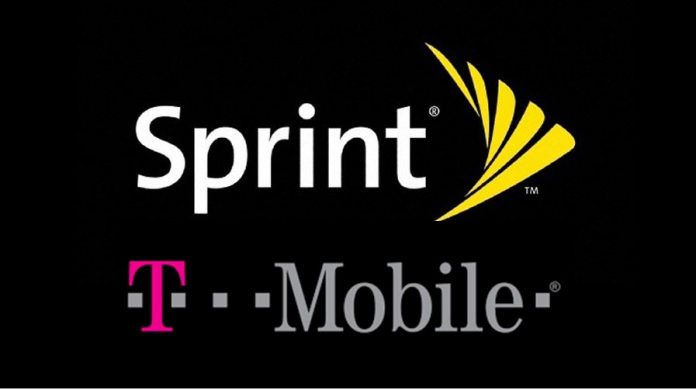 The U.S. Department of Justice (DOJ) announced that Colorado is joining its settlement to resolve the claims against related to the proposed T-Mobile-Sprint merger.
Florida, Kansas, Loouisiana, Nebraska, Ohio, Oklahoma, and South Dakota are also part of the DOJ settlement with both telecommunications company.
Colorado was previously part of the multistate lawsuit led  by California and New York challenging the T-Mobile-Sprint merger.
In a statement, Assistant Attorney General Makan Delrahim, head of the DOJ Antitrust Division, said, "We are pleased that Colorado has left the New York and California litigation and is seeking to join our settlement.The merger, with the divestitures, will benefit Coloradoans and American consumers nationwide.
The settlement requires the telecommunications companies to divest Sprint's prepaid businesses and certain spectrum assets to Dish Network . In addition, T-Mobile and Sprint are required to make at least 20,000 cell sites and retail locations available to Dish. Furthermore, T-Mobile must provide Dish with robust access to its network for seven years while Dish is building its 5G network.