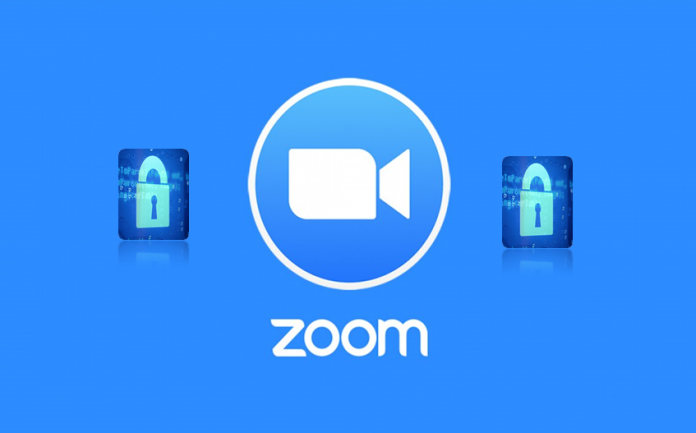 Zoom Video Communications (NASDAQ: ZM) is facing a class action lawsuit alleging that the company misrepresented the level of security to protect consumers on its platform. 
Consumer Watchdog, the non-profit consumer advocacy group, filed the lawsuit in the Superior Court of the District of Columbia.
In the lawsuit, Consumer Watchdog alleged that Zoom violated the District of Columbia Consumer Protection Procedures Act (DCCPPA), which prohibits unlawful trade practices and false or deceptive advertising. It is demanding a jury trial on behalf of the general public. 
The consumer advocacy group alleged that Zoom's misrepresentations of its data protection gave its users "a false sense of security."
Zoom has "falsely and repeatedly claimed," it uses so-called "end-to-end encryption" to protect users' communications on the platform. In reality, the company was just trying to attract new customers and build it's brand when it continually violated the DCCPPA, according to Consumer Watchdog. 
The consumer advocacy group claimed that Zoom "has always been capable of intercepting and accessing any-and-all data transmitted on its platform." This is the opposite of "end-to-end encryption."