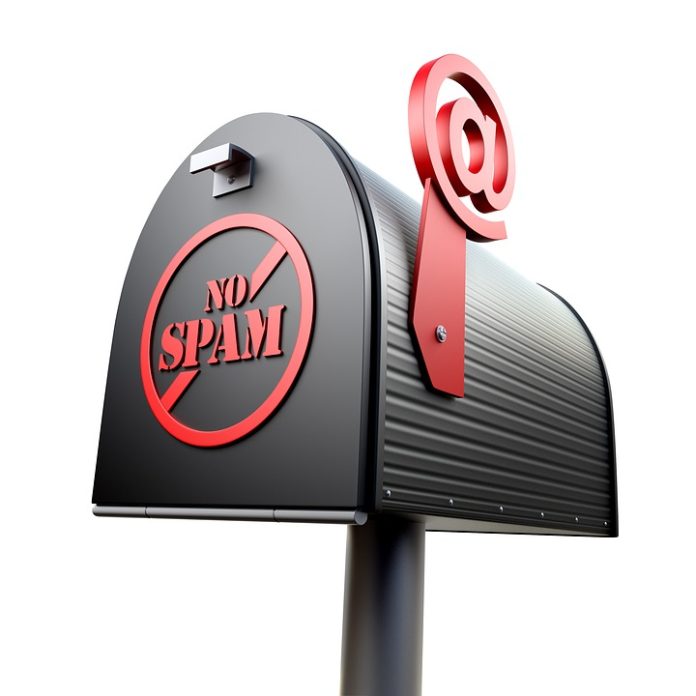 Colby Fox, his companies Tachht, Inc., and Teqqi, LLC, and several other defendants were found guilty in federal court of sending out illegal spam email, using false and deceptive advertising for weight loss products, and for falsifying celebrity endorsements. As a result, the federal court ordered a $1.3 mill judgment against the defendants. Once the defendants pay $500,000, another $500,000 of the judgment will be suspended. However, if the defendants are later found to have misrepresented their financial abilities, they will be required to pay the rest of the judgment.
Millions of Illegal Spam Emails Sent by Defendants
In June 2016, the FTC filed a federal complaint against the defendants paid affiliate marketers who sent out millions of illegal spam emails using hacked email accounts. These spam emails often appeared to come from friends, family members, or acquaintances of the individual who received the message. The emails contained a short message that told the recipient about a "news" story that they believed was interesting.
'News' Story Links Led to Deceptive Websites
The "news" stories in the hacked emails sent recipients to deceptive websites that used false claims on how people loss a massive amount of weight in an extremely short amount of time using specific products that belonged to the defendants.
The deceptive websites also used false endorsements from celebrities such as Oprah and the hosts of the hit television show The Doctors.
Defendants Barred from Future Misrepresentation
In addition to the judgment, the defendants are barred from making future misrepresentations about their "weight loss" products, celebrity endorsements, and in the use of testimonials. They are also prohibited from allowing their affiliate marketers from violating the CAN SPAM Act. Finally, the federal court ordered the defendants to be honest about the cost of their products, how consumers can get a refund, and how consumers can cancel their accounts.