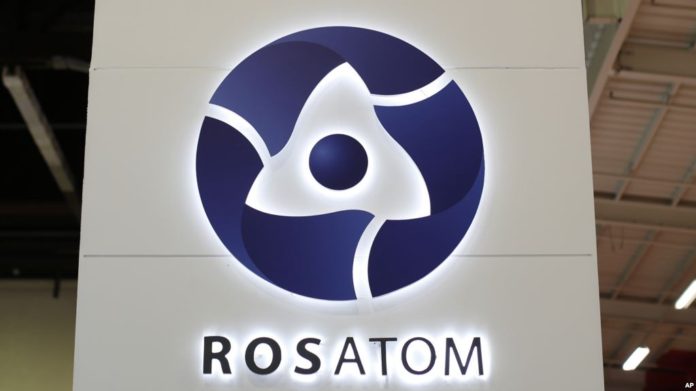 If you've paid attention to the news lately, you've likely heard a lot about something called the Uranium One deal. There has been a good deal of misinformation distributed about this alleged conspiracy. Below, we'll get to facts of the matter.
What is Uranium One?
Uranium One is a Canadian uranium mining corporation that has operations in the United States and around the world. In 2013, Russian state-owned nuclear fuel company, Rosatom, purchased a controlling interest in Uranium One.
Deals involving nuclear materials, in this case Uranium, fall under national security exceptions. Business deals that involve things like this are subject to approval by Committee on Foreign Investment in the United States, or CFIUS. CFIUS is made up of representatives from numerous federal departments including Defense, Homeland Security, Treasury, Justice and Commerce. CFIUS approves or denies relevant business deals based on their national security implications.
What's the Controversy?
Critics pushing the deal as a scandal allege that nine people involved with Uranium One donated $140 million to the Clinton Foundation. Therefore, in return, Secretary Clinton approved the deal.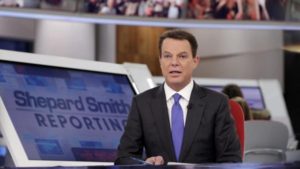 In a segment on his Fox News show, anchor Shepard Smith distilled the deal down to the facts. "The nine department heads all approved the sale of Uranium One," said Smith. "It was unanimous, not a Hillary Clinton approval." If one member dissents, final approval rests with the President. Smith also said there is no concrete evidence that Clinton was personally involved in the State Department's vote. The departmental representatives on CFIUS are civil servants, not appointed.
Was There Wrongdoing?
Not only is there no real evidence that Clinton was involved in the deal, eight other departments signed off on the deal. Of the nine or so people associated with Uranium One who donated $140 million to the Clinton, about $130 million of that come from one person, Frank Giustra. Although he did make these donations, which were not initially disclosed by the Clinton Foundation, Giustra had already divested himself from Uranium One in 2007.
To say the U.S. government approved a Russian take over of 20% of U.S. uranium production is a misrepresentation of the facts. The deal was also approved by the U.S. Nuclear Regulatory Commission and the Utah state nuclear regulatory body.
It's also worth noting that U.S. prohibits the export of nuclear materials like to a country like Russia. As a result, no uranium involved in this deal was ever transferred out of the United States.
Furthermore, although the timing of all the transactions may appear suspicious, there simply is no evidence of a quid pro quo.