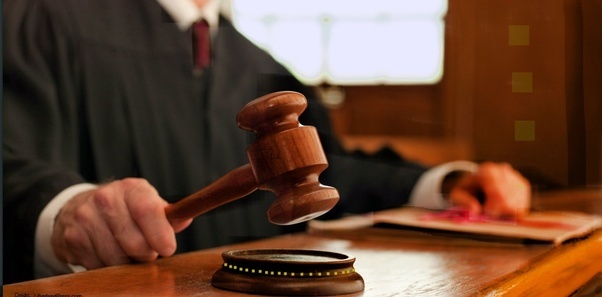 When it comes to contacts, most consumers at least know of the company (and website) behind 1-800-CONTACTS. However, while consumers may reap the benefits of contacts delivered straight to their door, those who wanted to learn more about their options online may have been denied that possibility. On October 30, 2017, federal court ruled in favor of the FTC who alleged that 1-800-CONTACTS acted in a way that was unfair when it came to competing with other contact lenses providers who could be found online.
What's So Unfair About Search Engines?
If you search for anything online, you know that you get back ordered results that the search engine ranks as most likely to fit your search query. The further you go down the list, the more likely it is that you won't find what you're looking for. Depending on your search engine of choice, the very top of your page one results could include advertisements. While these ads are clearly denoted to viewers, it's just one of many ways that companies will spend money to get the attention of consumers. So, what's so unfair about that?
The FTC alleges that 1-800-CONTACTS worked through at least 14 different search engine auctions to make it nearly impossible for smaller competitors to be found. In short, 1-800-CONTACTS spent big money to make sure that consumers saw them and not the competition.
In addition to essentially stopping competing sites from being found, the FTC alleges that the behavior is harmful to consumers because there were too many misleading advertisements in addition to the restrictive list of search results. Because of this, the FTC stated that some consumers ended up paying prices that were even higher than retail.
Federal Court Issues Order Against 1-800-CONTACTS
The federal court order issued against 1-800-CONTACTS prohibits the company from continuing to collaborate with other companies in restricting search results for those looking to learn more about their contact lens options. 1-800-CONTACTS is also prohibited from telling search engines to stop showing any results (other than theirs) for specific keywords.
1-800-CONTACTS has the right to appeal within 30 days after they've been served with the Initial Decision reached by the federal court.