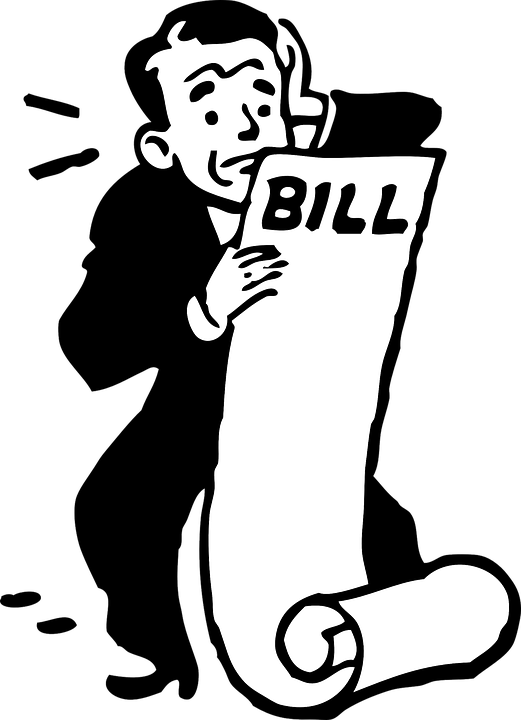 The FTC recently obtained a federal court order against Credit Bureau Center, LLC; its websites eFreeScore.com, CreditUpdates.com, FreeCreditNation.com; and the business owners Michael Brown, Danny Pierce, and Andrew Lloyd. In a federal complaint, the FTC alleged that the business owners would place fake ads for rental property on Craigslist and then insist that those who wanted to look at the property visit one of the sites listed above and pull a copy of their credit report. However, the defendants were allegedly not legally associated with the listed rental properties and they did not have the legal capacity to rent out mentioned properties.
Individuals interested in the "rental properties" being shown signed up for monthly credit monitoring services to receive their "free" credit report. Those individuals were then continuously billed $29.94 each month for credit monitoring. Many individuals involved stated that they didn't know that by obtaining their credit report through the site given to them that they would be billed every month.
Company and Representatives Ordered to Stop Profiting from Consumer Information
The federal court ruled against Credit Bureau Center, LLC, its websites, and owners from profiting from the private information of consumers. They're further ordered to stop misrepresenting material facts (for example, they advertised "rental properties" they had no association with and once interested parties signed up for their "free" credit report, they would reach out to the defendants to arrange a property showing…and they were never allowed to see the "rental property."
The court imposed a $6.8 million judgment against the defendants.
Where Can Consumers Get a Free Credit Report?
Consumers are entitled to a free credit report every year, but it's important that they go to the right website to receive it. If you're looking to obtain a free copy of your credit report from one or all three of the credit bureaus, visit AnnualCreditReport.com.