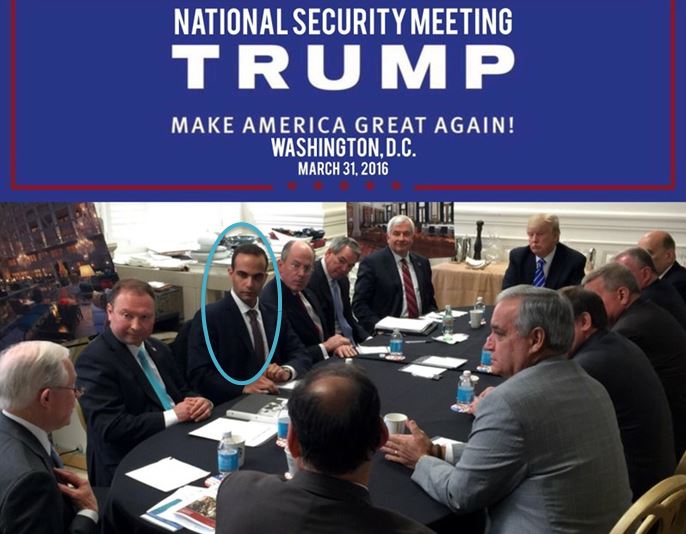 A former campaign adviser of President Donald Trump pleaded guilty to lying to Federal Bureau of Investigation (FBI) in connection with the Russia investigation.
The Justice Department office of Special Counsel Robert Mueller is investigating allegations of Russia's meddling in the 2016 presidential election. He is also looking into possible collusion between Russians and Trump campaign.
On Monday, an unsealed court filing stated that George Papadopolous, a former foreign policy adviser to Trump campaign, lied to FBI agents.
Papadopoulos admitted committing "material false statements and material omissions" during an FBI interview in January. He lied about contacts with an overseas professor connected with the Russian government and Ministry of Foreign Affairs representative.
Papadopoulos also lied about his meeting with a female Russian nation connected to Russian government officials.
According to the court filing, Papadopoulos' obstructed the FBI's ongoing investigation regarding Russian interference in the election. Authorities arrested him on July 27.  Since then, he decided to cooperate with the government's investigation and provided information and answered questions.