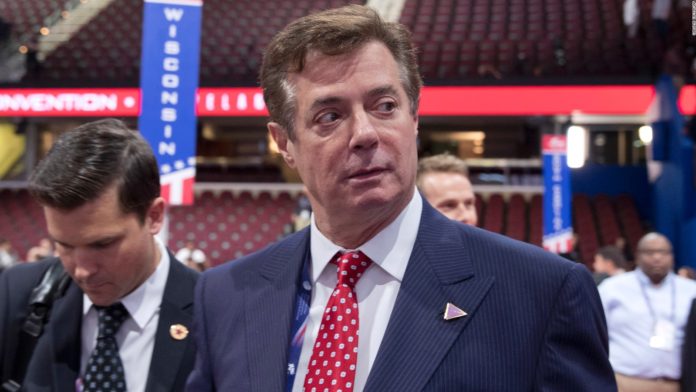 President Trump's former campaign manager, Paul Manafort, has been indicted on numerous federal charges. Manafort's long-time aide, Rick Gates, faces federal charges as well. Now that Robert Mueller has filed is first charges in the Russia investigation, many are wondering what the next step in all of this is.
The Indictments
The Manafort-Gates indictment is a quick and powerful show of strength by Mueller. The charges aren't small either. Manafort is accused of lobbying for pro-Putin Ukrainians. His payments were laundered through banks in Cyprus, hidden from the IRS.
"Manafort used his hidden overseas wealth to enjoy a lavish lifestyle in the United States without paying taxes on that income," according to the indictment. The most serious charge, money laundering, carries a maximum sentence of 20 years.
Manafort's pro-Ukraine lobbying ended in 2014. Trump echoed this on Twitter: "Sorry, but this is years ago." In addition, Manafort was lying about his foreign lobbying status and made false statements to investigators as recently as this year.
Mueller's Next Move
It's safe to say that Mueller's investigation is going to be around for a while. These types of white collar charges often bring lengthy trials that could last months or even over a year. Manafort could cooperate with the investigation. If this is the case, Mueller would have what's called a cooperating witness, the former campaign manager no less. Manafort's other option is to stay silent and hold out for a pardon from Trump.