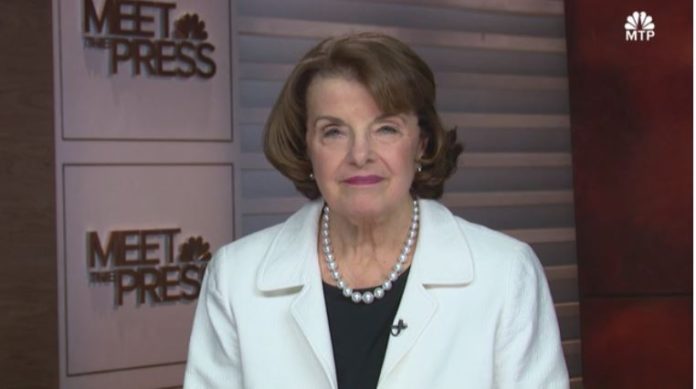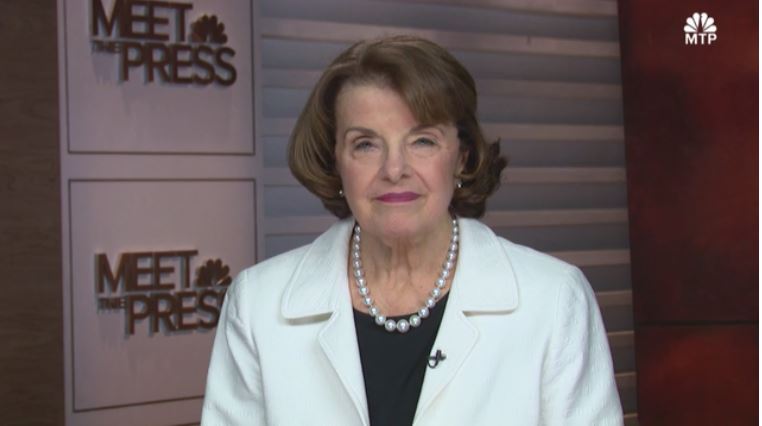 House Minority Leader Nancy Pelosi endorsed veteran Senator Dianne Feinstein in California for her re-election bid in the U.S. Senate.
In a statement, Pelosi described Feinstein as "strong voice and a staunch advocate for the people of California. She believed that her longtime colleague in the Senate is in a unique position to defend Californians against President Donald Trump.
The House Minority Leader announced her endorsement for Feinstein as most of Democratic Party's congressional delegation is silent about their support for the incumbent senator.
Feinstein is a leader in the U.S. Senate
According to Pelosi, Feinstein is a "recognized leader in the Senate on economic policies that work for all Californians, defending against tax policies that hurt our state."
For six years, Feinstein served as Chairwoman of the Senate Select Committee on Intelligence. She is still a member of the committee. She is a Ranking Member of the Senate Judiciary Committee.
Additionally, Feinstein is a senior member of the Senate Appropriations Committee and a member of the Senate Rules and Administration Committee.
California StateSenator de León is challenging Feinstein
On October 9, Feinstein announced her decision to run for another term. In a tweet, the veteran senator said she has "lots more to do" in the Senate including ending gun violence.