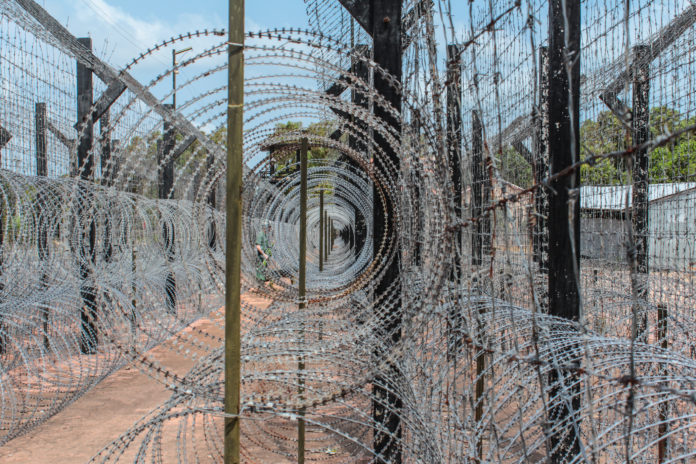 The Illinois Youth Center at Harrisburg functions as a high school for felons. And its staff seems to believe all who attend should graduate.
Three recent inmates spent their 18th birthdays in adult prisons or in the funnel that ends there. There could be many more.
The teens committed crimes or wouldn't be in Harrisburg already. But they're going to adult prisons because of conflicts with the guards there.
One 17-year-old drew eight years as an adult for punching a guard. They fought over a soap bottle. Another spat in a correctional officer's face and caught a six-year adult term. Another who shoved past a guard as he tried to force his way out of his room received four.
Punishment exceeding crime?
Authorities need to respond, of course. The question faced by Illinois's justice system is whether the violations merit years in jail. Until recently, these would have led to loss of privileges or a longer juvenile sentences. But now courts regularly try teenagers as adults for offenses committed in a youth center.