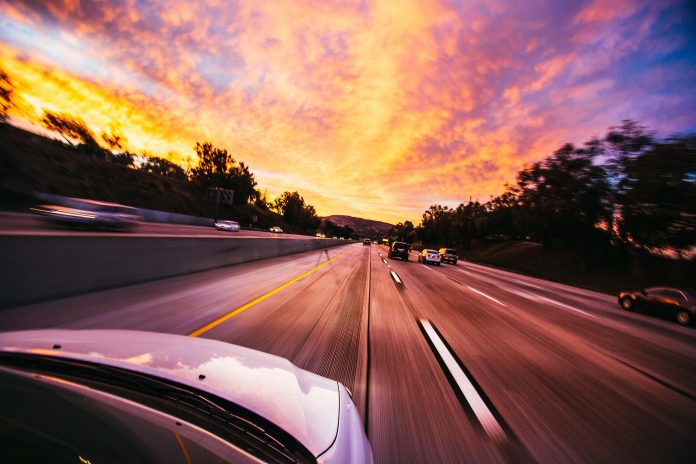 There are some associations that simply seem forever. Even if the cities of Las Vegas, Los Angeles, and Detroit were to radically change somehow – years from now, they will still be known as cities for gambling, film production, and the automotive industry. It appears as though Waymo, one of the most well-known self-driving startups in the world, will be opening a facility in the area.
The move is historic, as this will be the first facility that is dedicated to producing L4 autonomous vehicles. The company will be spending over $13 million to revamp a facility that the company claims can bring up to 400 jobs to the Detroit area.
About The Move
Waymo didn't suddenly decide to move to Detroit all on its own, as they certainly had some encouragement by the state. Specifically, the Michigan Economic Development Corporation (MEDC) will provide the company with a $8 million grant thanks to the decision. The deal requires that the facility open up by the end of 2021, and hire at least 100 new employees by that time.
The company struck an upbeat tone when describing the fact that the new facility would be opened in a city, acknowledging that "the auto industry is synonymous with Michigan" and even pointing out that the region has "excellent snowy conditions" to test the vehicles, as well. The company claimed that they are currently in search of engineers, operations experts, and fleet coordinators, as well.
Ultimate Decision
Waymo was searching all over the country for the facility's location. For those that are unaware, the company is still headquartered in Mountain View, California, despite the fact that it is now its own standalone Alphabet subsidiary (it was a Google project in its infancy). MEDC CEO Jeff Mason pointed out that Waymo had other options, stating: "The company really could have gone anywhere," he said. "This is another great example of a company from the West coast really seeing the advantages Michigan has to integrate both engineering and manufacturing, find high-tech talent and where the company can grow and prosper."
While some might be surprised at the fact that a Silicon Valley company decided to open a facility in a city more known for cars than startups, Mason believes that the decision makes plenty of sense. He added: "It shows Michigan is the place where we are able to integrate this technology into the vehicles. It shows Michigan is the place in North America where companies are coming to bring this technology to life."