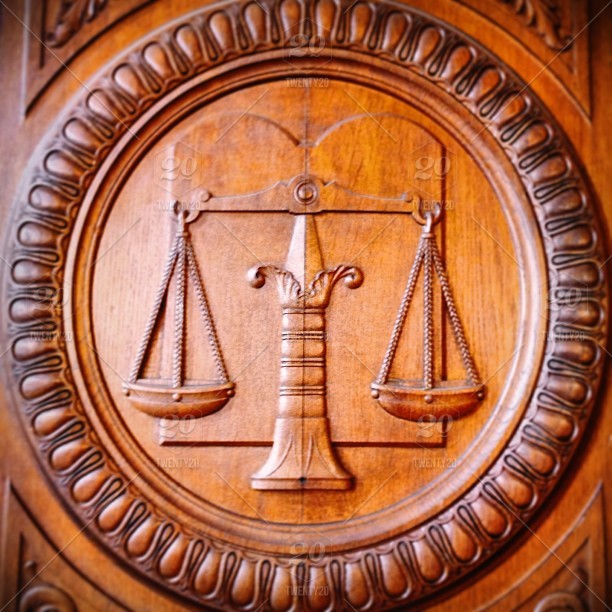 Johnson & Johnson and its subsidiary Depuy agreed to pay $120 million to settle a multistate complaint involving its hip implant devices.
California and 45 other states alleged that Johnson & Johnson's subsidiary company engaged in unfair and deceptive practices in marketing its ASR XL and Pinnacle Ultamet metal-on-metal hip implant devices.
Allegations against Johnson & Johnson, Depuy
According to the states, the company made misleading claims regarding the longevity of the products. Depuy claimed it its advertisements that the ASR XL hip implant had a survivorship of 99.2 percent at three years. It also marketed the Pinnacle Ultamet with a survivorship of 99.8 percent at five years.
However, the National Joint Registry of England and Wales reported a 7 percent revision rate at three years for ASR HL hip implant. It also reported a 4.28 percent at five years for the Pinnacl Ultamet in 2012.
Patients who underwent hip replacement s with the ASR XL and Pinnacle Ultament later suffered from various health issues. The company recalled the ASR XL in 2010 and discontinued the Pinnacle Ultamet in 2013.
Comments by California and New York State Attorneys General
The States of California and New York are part of the multistate settlement. The states will receive a share of $8 million and $4.66 million respectively.
In a statement, California Attorney Xavier Becerra, commented, "Johnson & Johnson is alleged to have deceived vulnerable patients in need of hip replacement and undermined their ability to recuperate quickly and safely."
"The company allegedly deceived consumers by circulating misleading research and ignoring up-to-date information about the effectiveness of its devices. There's no excuse for Johnson & Johnson to have violated its customers' trust, as well as California consumer protection laws, but we worked to hold them accountable," added Becerra.
On the other hand, New York State Attorney General Letitia James, said, "Doctors and their patients need to have accurate and up to date information to ensure that patients are receiving appropriate healthcare. She also emphasized that they will never tolerate deceptive and false medical practices.