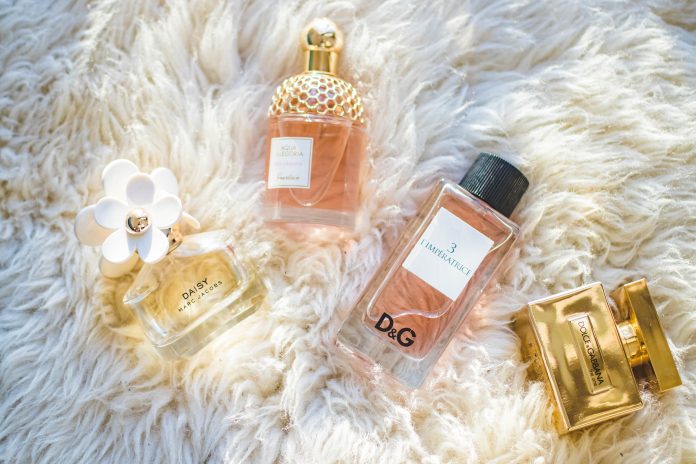 Highway Robbery and Stolen Perfume
Two men "catch a case" for their roles in transporting over two million dollars' worth of stolen perfume products from a New Jersey warehouse. The first defendant is Yunior Estevez, 33, of Hollywood, Florida. The second defendant is Carlos Duvergel, 53, of Colorado Springs, Colorado. Both Estevez and Duvergel face charges for conspiracy and interstate transport of stolen property. Both defendants make appearances in Newark federal court and shortly thereafter are out on bail.
The perfume heist occurs in November of 2017. The defendants and others individuals somehow obtain unauthorized access to a warehouse in Edison, New Jersey. The warehouse serves as a storage and distribution facility for the perfume products. After gaining access to the warehouse, Estevez and Duvergel drive away with at least one tractor-trailer full of the stolen perfume products. Unfortunately for the criminal duo, however, the N.J. Turnpike toll plaza captures footage of the heist. Interestingly, the N.J. Turnpike video recording shows Estevez driving the tractor-trailer out of New Jersey and into Delaware. The authorities and owners of the stolen products value the perfume products to be worth approximately $2.3 million.
Liquid Gold
Evidently, perfume is extremely valuable to armed and savvy bandits like Estevez and Duvergel. Not surprisingly, perfume happens to be one of the hottest items on the black market. "It's liquid gold," said a supervisor of the cargo theft and robbery unit of the New Jersey State Police. "It sells easily and for a lot of money, and it's very difficult to trace."