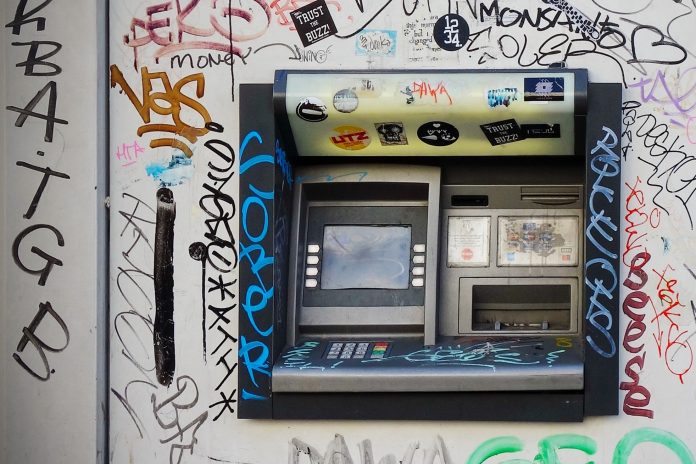 ATM Skimming Crew Gets Stung
A three man Romanian ATM Skimming Crew engage in an ATM skimming operation that steals money from bank accounts. They use card skimmers that connect to ATM machines in order to carry out their crime. For their participation in the scheme, the perpetrators will serve lengthy prison sentences. The culprits are Cristian Viorel Ciobanu, Bogdan Mirel Constantin, and Daniel Marius Muraretu, all of whom are from Romania. They are part of a criminal group that travels to the United States. Specifically, they travel to Pennsylvania, Virginia, California and Texas to steal money from victims' bank accounts. All three defendants must pay restitution in the amount of $390,487.64. The guilty pleas for the three defendants vary, accordingly.
For Ciobanu, he pleads guilty to conspiracy to commit access device fraud and aggravated identity theft. His prison sentence includes a 42 month sentence for the fraud. In addition, Ciobanu receives another two years for the identity theft which he must serve consecutively. Ciobanu's total federal prison sentence is for sixty-six months.