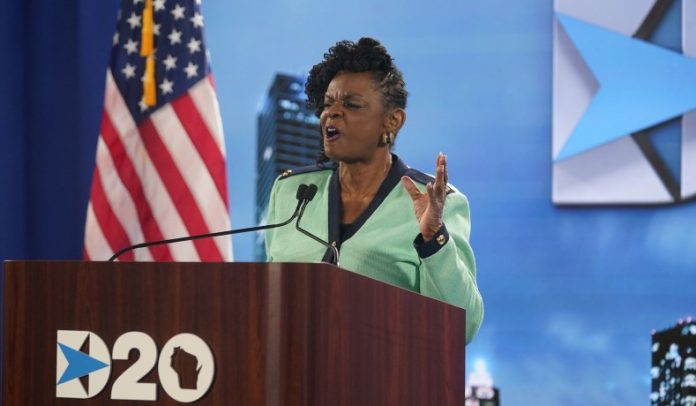 The 2020 Democratic Convention kicked off on Monday, marking a less-than-fantastic start for the Democrats following disappointing viewership ratings. For the first time ever, the entire convention was broadcasted digitally as the COVID-19 pandemic continues to be a reality across the United States.
Roughly 18.7 million people tuned in to see prominent Democrats deliver politically impassioned rhetoric to an undecided public.
In contrast, the 2016 convention drew roughly 26 million television viewers during the same period. This equates to a 27% to 28% dip in viewers across broadcast and cable news networks according to the Hollywood Reporter.
Broadcast networks such as ABC and NBC took the biggest blow, showing a 42% decrease in viewers. CNN led the pack with 4.82 million viewers, about 1.52 million of them within the key adult demographic of 25-54, roughly 1.52 million.
While traditional television viewership dropped massively, over 10.2 million people tuned in via streaming networks.
The Biden campaign has been quick to point out that the total number of viewers on both television and streaming networks roughly equals the viewership numbers for 2016, countering the assertion that the 2020 convention never even left the gate.