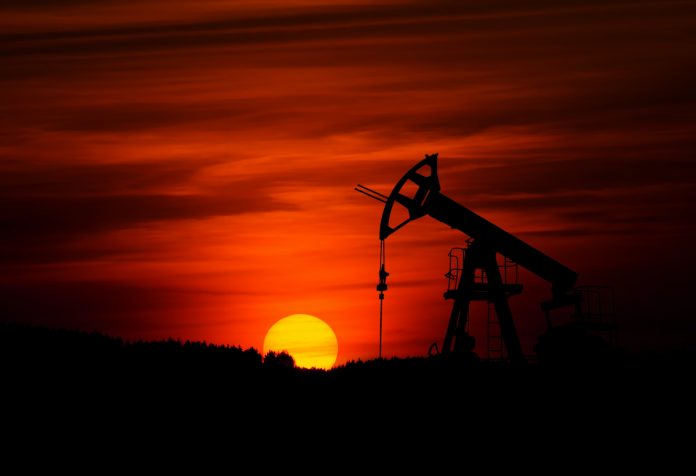 Noble Energy investor David Walsh has sued Noble in a New York federal court, aiming to put the $5 billion merger deal with Chevron on hold.
According to Walsh, Noble Energy's directors breached fiduciary duties by filing an incomplete registration statement with the SEC in an effort to sway shareholders to approve the merger.
"Unlike poker where a player must conceal his unexposed cards, the object of a registration statement is to put all one's cards on the table face-up, In this case only some of the cards were exposed — the others were concealed," said Walsh.
The lawsuit comes on the heels of a deal made last month with Chevron, the second biggest firm in the U.S. energy sector. In the deal, Noble Energy is valued at $5 billion with a share price of $10.38.
Walsh argues that the proposed price for Noble shares is "woefully inadequate" and has been lowballed due to Noble's performance throughout 2019. Walsh goes on to claim that COVID-19's effect on market volatility has led to an unfair valuation of Noble shares.