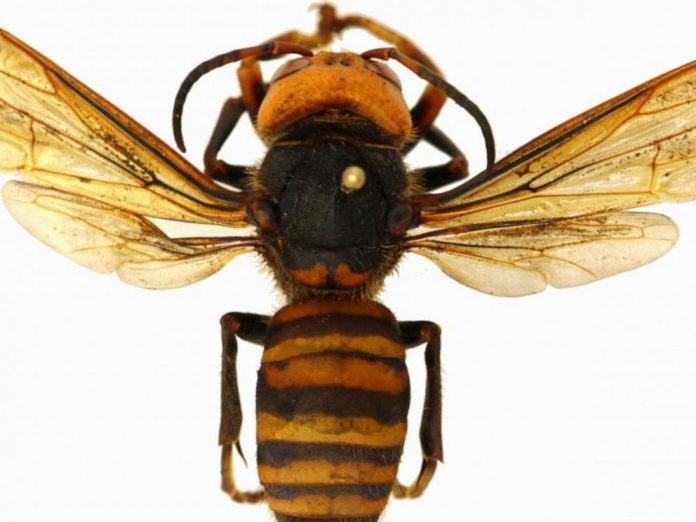 Between the techno-pandemic and the most contentious presidential election in recent memory, 2020 has certainly been dramatic. Add that to this week's headlines  regarding 'murder hornets' and 'jumping snake worms invading U.S. forests.'
Snake worms spread across the US
Scientists identified three invasive species of snake worms or jumping earthworms that come from Asia. 
Jumping worms grow faster and reproduce quicker than native earthworms. They don't need mates to reproduce. They reproduce through parthenogenesis or asexually.
Snake worms have been spotted in 34 US states. Although they have been in the US for at least 15 years, they appear to be spreading more quickly into a wider geographic area.  They can spread out to the size of 10 U.S. football fields, on an annual basis.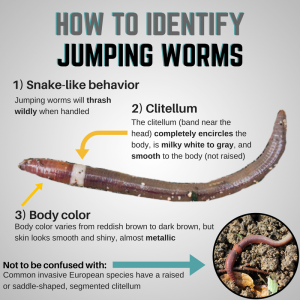 Scientists aren't sure why the snake worm is spreading so quickly now. They believe it may be related to climate change Northern winters are getting warmer which may be allowing the worms to escalate and spread to new areas that were once too cold.