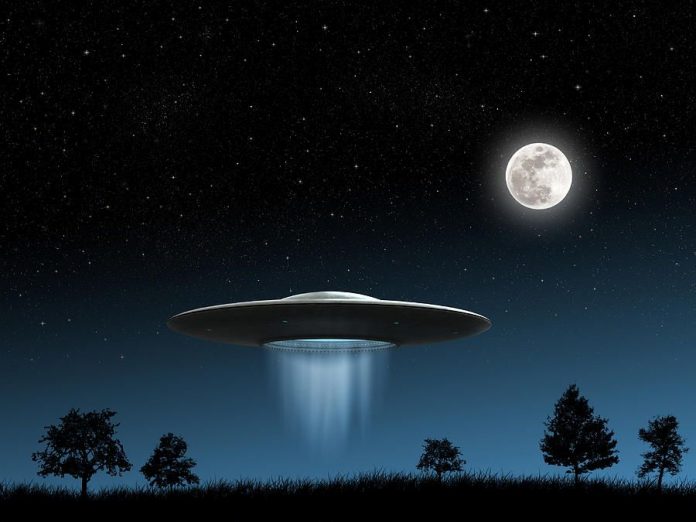 Numerous UFO sightings have been reported by pilots flying across the Pacific Ocean from the US West Coast in the last three months.
A former F-18 pilot along with dozens of experienced airline pilots describe bright lights moving in circles for hours. Some of the UFOs were captured in videos and     audio on air traffic control recordings
The host of Discovery+ channel's UFO Witness, Ben Hansen interviewed the witnesses of the bizarre midair sightings. And compiled the footage and air traffic control recordings.
"In this case, we have a global phenomenon from as far west as Japan, to as far east as possibly Miami. Whatever it is, pilots are seeing it from halfway across the world."
Puzzling spike in UFO sightings 
On August 18th pilot Mark Hulsey was flying a charter jet off the coast of Los Angeles. coast. 
He notified the controller that "We've got a few aircraft to our north here and he's going around in circles, much higher altitude than us. Any idea what they are?"