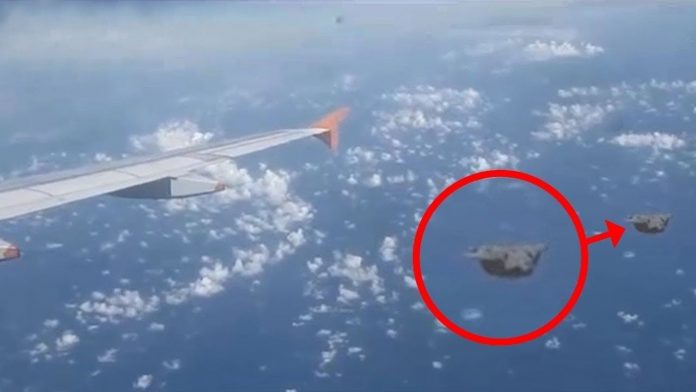 NASA announced a new UFO team will be dedicated to reviewing the global unidentified aerial phenomena. 16 of the world's top scientists will dedicate their time and expertise to investigating UFO sightings. 
The nine-month mission will analyze previous observations. And give its conclusions. 
In 2021, the Pentagon started up a task force to investigate reports of unidentified flying objects (UFOs), now being called Unidentified Aerial Phenomena (UAP). 
NASA will use the Pentagon report and other unclassified data to study and review. And plans to release a comprehensive report in 2023. 
@elonmusk you better chill with these launch's, scared the heck out me driving home! #spacex #ufo pic.twitter.com/8CI1p6VquS

— Rob Buonanno (@RobBuonanno) October 28, 2022
UFO team focuses on data 
The UFO team is made up of NASA professionals, an oceanographer, FAA experts, and top space scientists. 
Any observation in the sky that can't be identified as aircraft or is not tied to natural phenomena is currently categorized as a UAP also known as a UFO.
This team will be data-focused. And will review extensive information "gathered by civilian government entities, commercial data, and data from other sources."