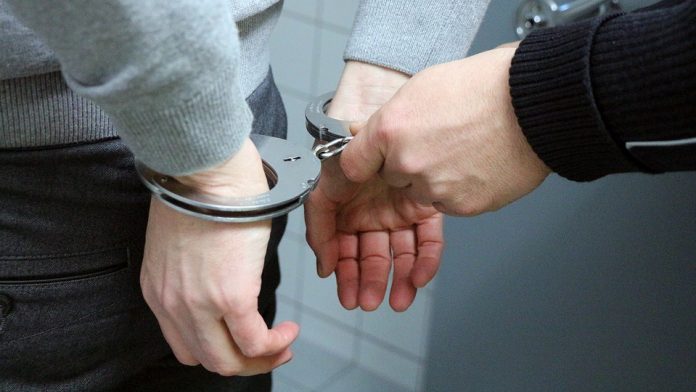 Thirty-two alleged members of criminal street gangs known as the BullyBoys and CoCo Boys in Northern California were arrested and indicted for hacking credit card terminals and merchant accounts across the state.
California Attorney General Xavier Becerra announced the arrest and indictment of the 32 street gang members on Monday. According to him, the defendants conspired to defraud victims through their scheme across the state. They hacked the credit card terminals and merchant accounts of dozens of medical and dental businesses.
Becerra charged the street gang members with 60 counts of conspiracy to commit grand theft and 54 counts of hacking. He also charged them with computer access and fraud and 56 counts of grand theft, 59 counts of burglary and eight counts of identity theft.
The arrests were the result of a multi-agency investigation of a series of burglaries and credit card schemes in 13 counties across Northern California that started in February 2016.
Becerra: Businesses Must Take Necessary Precautions
During the investigation, authorities say they recovered around 40 stolen credit card terminals and dozens of receipts showing fraudulent returns. Additionally, they seized other stolen items including laptops and personal files containing social security numbers and bank information.