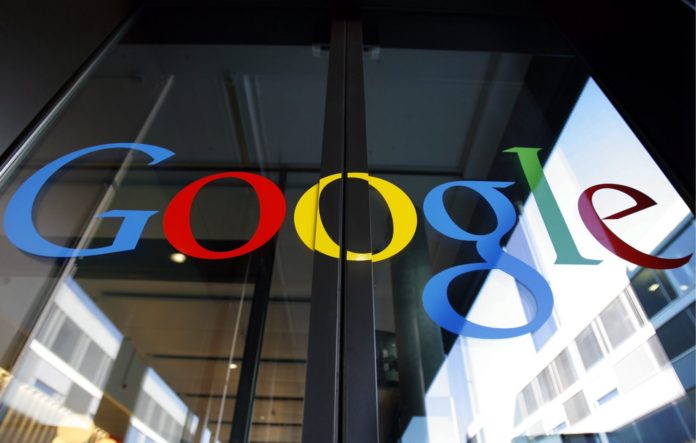 Arizona Attorney General Mark Brnovich is reportedly launching an investigation into the allegations that Google is recording consumers' location data even if they turn off the tracking app on their Android devices.
According to the Washington Post, a person familiar with the probe and Brnovich's thinking confirmed the investigation. Google previously denied accusations against location privacy practices.
The attorney general's office hired a private law firm to help in the investigation, according to a public filing.
Brnovich determined that retaining Cooper & Kirk PLLC "will be cost-effective and in public interest." The law firm will help the attorney general's office to look into possible violations of the Consumer Fraud Act. The law firm will also help in a potential litigation. The name of the tech company under investigation is unknown because the public filing was redacted.
However, the attorney general's office indicated that the law firm will help investigate the "storage of consumer location data, tracking of consumer location, and other tracking…smartphone operating systems even when consumers turn off location services and take other steps to stop such tracking."
Privacy Issue Regarding Google Location History Affects Billions of Android Users
Last month, the Associated Press reported that Google is recording people's movement even if they have opted out of its location services on their devices.
The media entity found that "some Google apps automatically store time-stamped location data without asking." This would mean that the technology giant's support page regarding Location History is not true. It states: "You can turn off Location History at any time. With Location History off, the places you go are no longer stored."
According to AP, it is possible to delete a person's location history on his/her device, but it is difficult.
This privacy issue affects approximately 2 billion consumers using Android devices. It also affects hundreds of millions of iPhone users who rely on Google Maps and Google search.
Brnovich opened an investigation into the matter a week after the AP's report.
The attorney general's spokesman, Ryan Anderson, noted the "recent bombshell reports depicting how the tech industry handles consumer data" in an interview with the Washington Post.
He said those reports included the AP story that "highlighted Google's apparent tracking of consumer movement even if you opt out of such services."
Additionally, Anderson said that for some time, Brnovich had been considering investigating tech companies due to privacy concerns. He cannot confirm which tech company is under investigation.