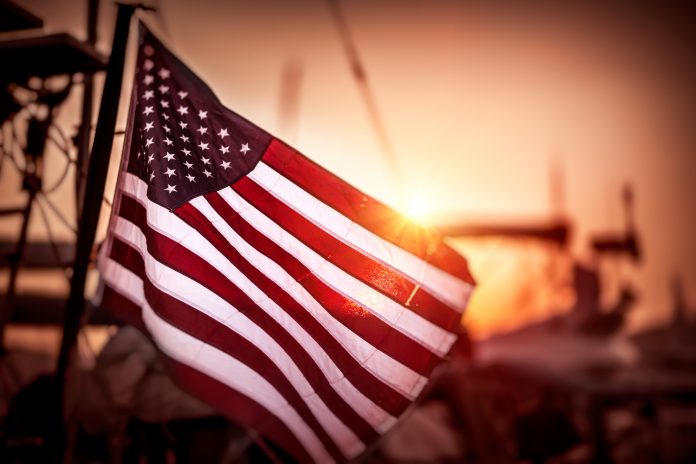 President Biden, Vice President Harris, and other Democrats in the White House have a very clear narrative they want the nation to believe. That narrative asserts that the United States is "back" with the Biden administration in charge.
Since April, the president has repeatedly sunk in polls covering his approval ratings. Policies to come from the White House also took heat; look no further than Biden's door-to-door COVID inoculation plan. Likewise, the Biden administration took blowback after admitting that they're flagging Facebook posts about COVID which they disagree with.
Despite the Biden administration's assertion that America is "back" with them in the White House, a new poll from Gallup confirms that most voters beg to differ.
What to know about the Gallup poll on Americans' confidence levels
Over the weekend, a poll from Gallup determined that a whopping 55% of the public is not optimistic about the nation's present direction.
Only 36% of the nation had this view in early May. This data, therefore, shows that the continuation of Biden's presidency correlates with a rise in overall public dissatisfaction.
Across partisan lines, dissatisfaction with the current direction of the United States maintains. Interestingly enough, Independents voters are the ones with the most pessimism at 26%. Meanwhile, Republicans' and Democrats' optimism levels are down by 20%.
Other recent polls from different sources show that Americans want the Biden administration to center its attention on crime increases and economic issues; however, the Biden administration has yet to present or enact an action plan on either of these matters.
An opportunity for change
It's more than obvious that much of the nation is eager for a change. The good news is that opportunity for change isn't that far away.
It starts next year, during the midterm races. Voters can send a clear message to the Biden administration by voting for GOP congressional candidates in droves. Right now, the GOP is within sniffing distance of beating the very slim majorities Democrats have in D.C.
A Congress controlled by Republicans will have the power to keep the Biden administration in check; a GOP-controlled House and Senate will also begin paving the way for a Republican to take the White House in 2024.