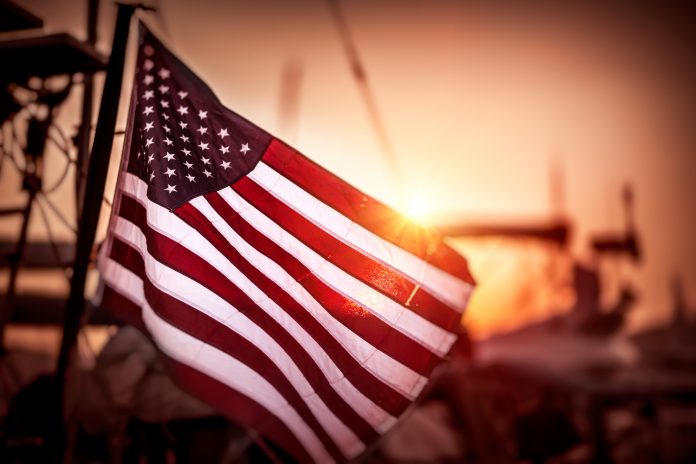 President Biden, Vice President Harris, and other Democrats in the White House have a very clear narrative they want the nation to believe. That narrative asserts that the United States is "back" with the Biden administration in charge.
Since April, the president has repeatedly sunk in polls covering his approval ratings. Policies to come from the White House also took heat; look no further than Biden's door-to-door COVID inoculation plan. Likewise, the Biden administration took blowback after admitting that they're flagging Facebook posts about COVID which they disagree with.
Despite the Biden administration's assertion that America is "back" with them in the White House, a new poll from Gallup confirms that most voters beg to differ.
What to know about the Gallup poll on Americans' confidence levels
Over the weekend, a poll from Gallup determined that a whopping 55% of the public is not optimistic about the nation's present direction.
Only 36% of the nation had this view in early May. This data, therefore, shows that the continuation of Biden's presidency correlates with a rise in overall public dissatisfaction.