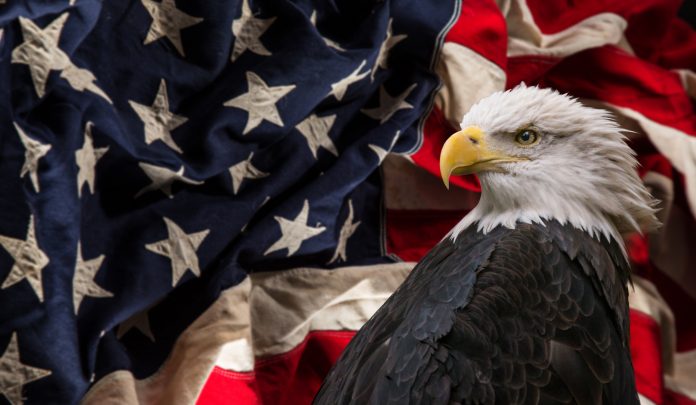 Republicans across the United States remain firmly committed to the fairness and integrity of American elections. This is why GOP leaders are passing bills to uphold election security and bar cheating.
Democrats aren't fans of this at all. They continue to attack any and all voter legislation coming from Republicans as racist. However, this isn't stopping conservatives from pushing forward with bills to shield this nation's elections from fraud.
The 2022 midterm elections are not as far off as some folks might imagine. Democrats and the GOP are already preparing for these races; however, Democrats are nervous.
New reports confirm that Democrats believe GOP voting bills will ultimately impede their ability to keep the Senate and House majorities.
Democrats' worries about GOP voting legislation
Leftists associated with Democrat-run organizations like New Georgia Project, Deck, and Black Voters Matter are terrified of GOP election bills. These Democrats argue that Republican bills across different states are "extreme" and will bar the House and Senate from remaining under leftist control.