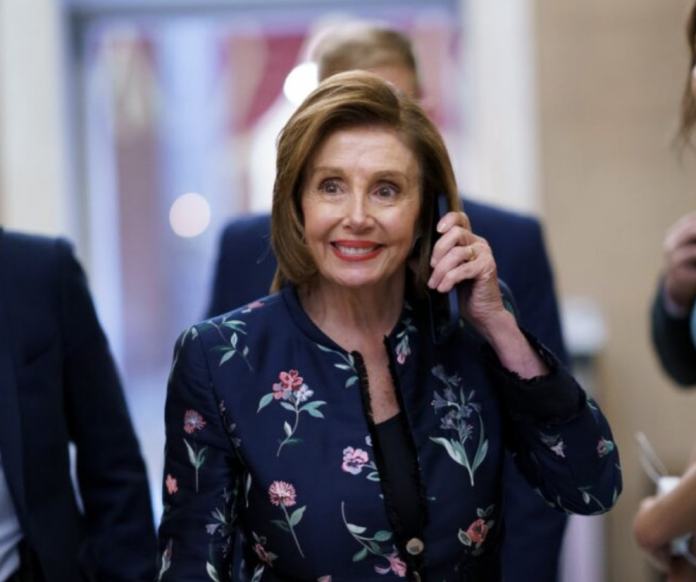 Political fights over the January 6 commission are very much alive at this point in time. Right now, Congress is in the middle of putting together an investigative group to probe the insurrection on January 6.
Republicans and Democrats alike have submitted congressional members they'd like to serve on the committee. However, House Speaker Nancy Pelosi recently blocked two GOP picks: Reps. Jim Banks and Jim Jordan. In their place, Pelosi called for GOP Reps. Adam Kinzinger and Liz Cheney to serve on the committee.
Republicans responded to the blockage of Banks and Jordan by calling Pelosi a dangerous authoritarian. The House Freedom Caucus even urged GOP Leader Kevin McCarthy to move for Pelosi's dismissal as the House Speaker.
Thus far, Pelosi is still the House Speaker; however, on Monday, McCarthy dubbed Reps. Cheney and Kinzinger "Pelosi Republicans."
Pushback against Cheney, Kinzinger on the GOP committee
Both Cheney and Kinzinger remain vocal detractors of former President Trump; the fact that these two representatives were tapped by Pelosi to serve on the 1/6 committee also doesn't sit well with Republicans either.