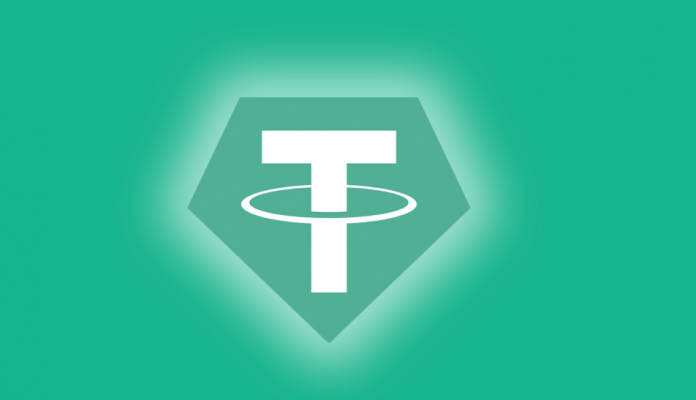 The U.S. Department of Justice (DOJ) is reportedly investigating Tether Limited for possible bank fraud by its executives during the early days of its digital token or stablecoin.
According to Bloomberg News, the DOJ's criminal investigation is focused on whether Tether executives intentionally hid from banks the fact that its transactions were linked to cryptocurrency.
The criminal investigation into Tether executives is confidential, according to the media outlet's three sources who have direct knowledge of the matter. The sources also stated that prosecutors sent letters to certain executives who are the targets of the probe.
In response to the report, Tether wrote in an e-mailed statement that the company "routinely has open dialogue with law enforcement agencies, including the U.S. Department of Justice, as part of our commitment to cooperation, transparency, and accountability."
The company added, "We are proud of our role as industry leaders in promoting cooperation between industry and government authorities in the U.S. and around the world. We remain committed to our customers and the industry-leading technology and transparency that has led to our growth."
Tether is the third-largest issuer of stablecoins. Its market value is $62 billion, behind Ethereum and Bitcoin. The developers of Tether claimed that each stablecoin is supported by one U.S. dollar to maintain a constant value. It needs banks to keep its money and process customer transanctions.
This is not the first time that Tether attracted regulatory scrutiny. In February this year, the stablecoin issuer and Bitfinex, a cryptocurrency trading platform agreed to pay $18.5 million in penalties to settle the investigation of the New York Attorney General's Office in connection with allegations that the firms covered-up $850 million in losses and falsely claimed that they have sufficient funds to back Tether tokens.
"Tether's claims that its virtual currency was fully backed by U.S. dollars at all times was a lie. These companies obscured the true risk investors faced and were operated by unlicensed and unregulated individuals and entities dealing in the darkest corners of the financial system," said Attorney General Letitia James in a statement in February.
The New York Attorney General's Office prohibited Tether and Bitfinex from conducting any virtual currency trading activity with New Yorkers as part of the settlement agreement.