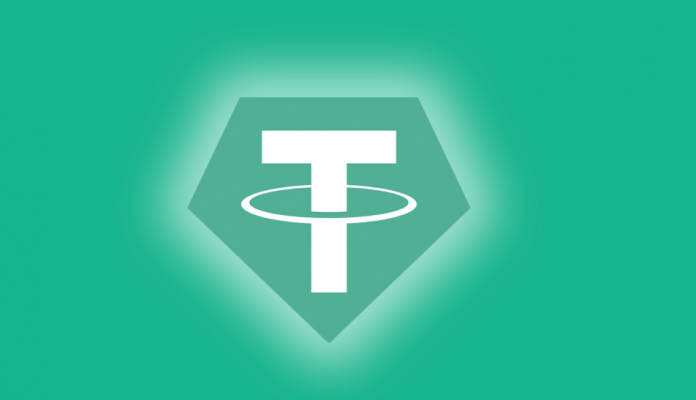 The U.S. Department of Justice (DOJ) is reportedly investigating Tether Limited for possible bank fraud by its executives during the early days of its digital token or stablecoin.
According to Bloomberg News, the DOJ's criminal investigation is focused on whether Tether executives intentionally hid from banks the fact that its transactions were linked to cryptocurrency.
The criminal investigation into Tether executives is confidential, according to the media outlet's three sources who have direct knowledge of the matter. The sources also stated that prosecutors sent letters to certain executives who are the targets of the probe.
In response to the report, Tether wrote in an e-mailed statement that the company "routinely has open dialogue with law enforcement agencies, including the U.S. Department of Justice, as part of our commitment to cooperation, transparency, and accountability."
The company added, "We are proud of our role as industry leaders in promoting cooperation between industry and government authorities in the U.S. and around the world. We remain committed to our customers and the industry-leading technology and transparency that has led to our growth."