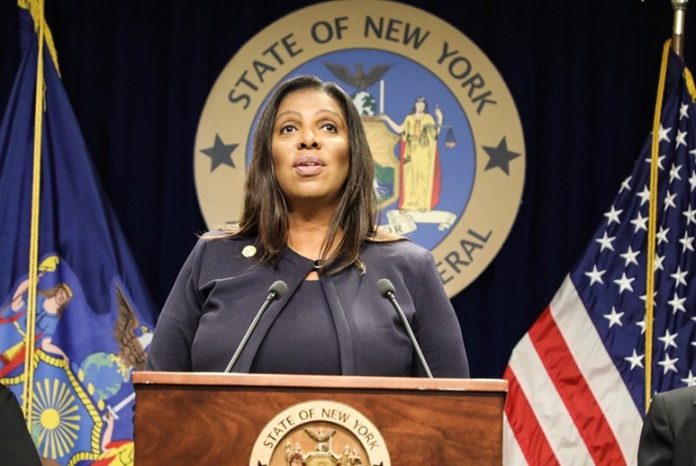 An Appellate Division of the New Your Supreme Court ruled that the State's Attorney General Letitia James can continue her investigations into entities behind the cryptocurrency called Tether.
The ruling comes after Brock Pierce, a former child actor and a cryptocurrency venture capitalist who co-founded Tether, announced his long shot presidential bid.
Pierce recently told Bloomberg, "Tether is, I think, one of the most important innovations in currency, but it also seemed like one of the higher risk businesses." He added that he is no longer involved with Tether since 2015.
New York AG concerned about possible fraud by entities behind Tether
In November 2018, AG James launched a fraud investigation into iFinex, Tether Holdings, and their affiliates due to her concern that the companies do not have enough liquidity to allow customers to redeem Tether at the represented value.
iFinex is the operator of the cryptocurrency trading platform while Tether Holdings is the issuer of Tether as a "stablecoin," a type of cryptocurrency designed to minimize price volatility by backing it with a stable asset or currency such as the U.S. Dollar.
iFinex and Tether Holdings challenged AG's investigation
Under New York's Martin Act, the Attorney General has a broad authority to investigate companies that are possibly defrauding the public and to start a civil or criminal prosecution if appropriate.