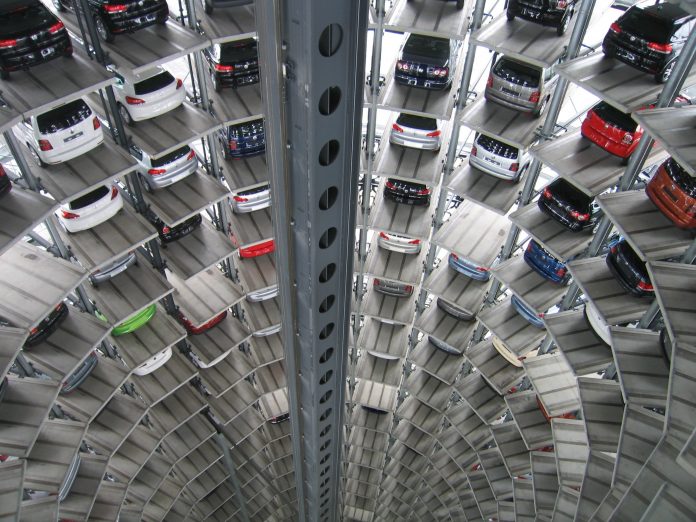 International Advance-Fee Scam
An Indiana man is arrested in connection with allegations of laundering the proceeds of an international advance-fee scheme through his used-car dealership. The scam involves false promises of investment funding by individuals impersonating U.S. bank officials to victims around the world. The fraudsters start by telling their victims that the U.S. government is sponsoring the respective investment agreement. Shortly thereafter, victims make payments in order to receive their own funding. Throughout the criminal engagement, the criminal perpetrators meet with the victims at local U.S. embassies or consulates. In doing so, the con artists provide false U.S. government documents to convince victims of the investment's legitimacy. Once the victim pays, proceeds from the scheme are laundered through U.S. bank accounts. Immediately thereafter, the money moves forward to the scheme perpetrators in Nigeria.
Nigerian Connection
The principal perpetrator of the scheme is Tochukwu Nwosisi, of Indianapolis. For his part, Nwosisi is party to a superseding indictment in U.S. District Court for the Southern District of Texas.  The charges include one count of conspiracy to launder monetary instruments and one count of concealment money laundering. The superseding indictment includes charges against five other individuals in connection with the same scheme.