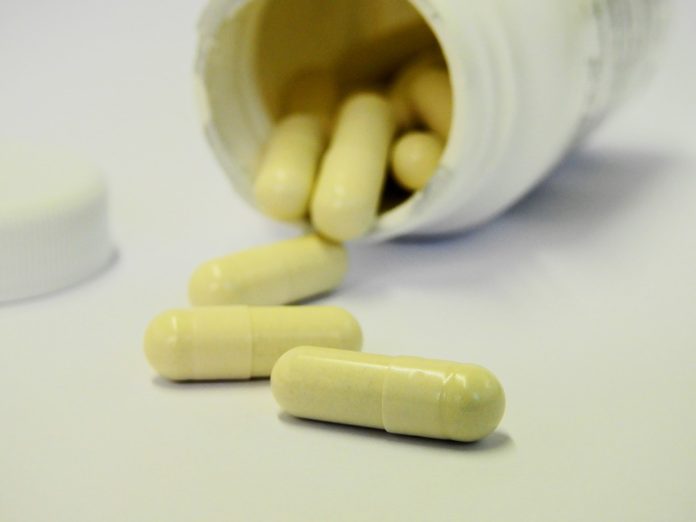 The FTC will issue $8 million in refunds to customers of Sale Slash, LLC. The customers purchased weight loss supplements after being deceived through spam emails sent by affiliates, fake weight loss claims, and non-existent celebrity endorsements on various websites.
Sale Slash Used Multiple Domains and Banner Ads to Deceive Customers
Like other weight loss scams you've read about here on USA Herald, Sale Slash, LLC used multiple domains to sell their weight loss products (Premium Green Coffee, Pure Garcinia Cambogia, Premium White Kidney Bean Extract, Pure Forskolin Extract, and Pure Carallum Fimbriata Extract:
premiumgreencoffee.com
puregarciniacambogiahca.com
buywhitekidneybeanextractdirect.com
buyforskolinextractdirect.com
buycarallumfimbriataextractdirect.com
The FTC accused Sale Slash, LLC of partnering with affiliate marketers who would use banner ads on third-party websites. The banner ads used unsubstantiated claims such as "1 Tip for a tiny belly: Cut down on a bit of your belly every day by following this 1 old weird tip."
When people clicked on the ads, they were redirected to what the FTC called "fake news websites" that had what consumers believed to be unbiased information about Sale Slash, LLC weight loss products.
Sale Slash and Affiliates Violated Spam Laws
Sale Slash was also accused of using affiliates to violate spam laws. Consumers received unsolicited emails related to the weight loss products with hyperlinked messages that sometimes included references to Oprah and redirected back to those fake news sites. The websites often included headlines such as "Insider Report: Oprah and Other Celebrities Lose 4 lbs / Week of Belly Fat With This Secret That Our Readers Can Try Now!" according to paragraph 44 of the amended complaint.
Refunds to Be Sent by FTC
The average refund sent by the FTC to consumers who were scammed by Sale Slash, LLC is $18.24. Checks must be cashed within 60 days of receipt. If you believe that you may be entitled to a refund, call the administrator of the refunds at 1-800-456-3556.