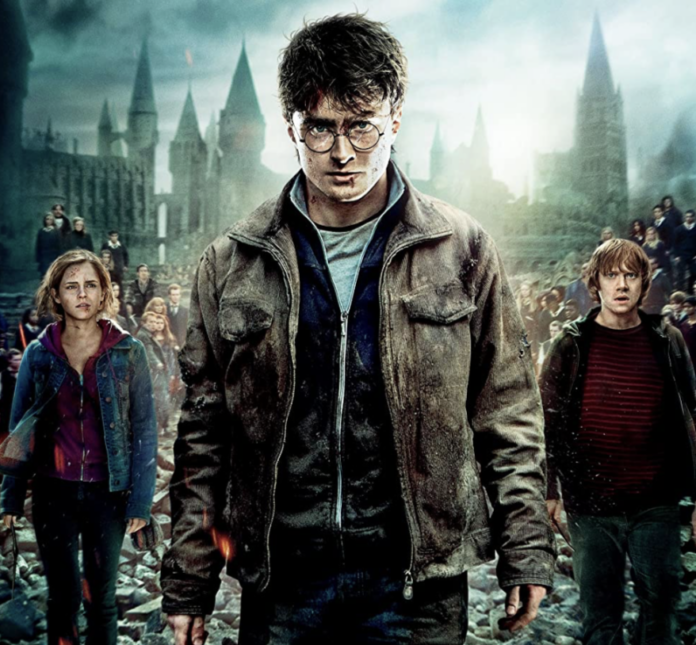 Across the globe, people know about and very much love Harry Potter. The series captured the hearts and minds of so many people. It carries lessons and themes of love, friendship, doing the right thing, and standing for something even when it's not easy.
The Harry Potter series has furthermore inspired countless clothing items, souvenirs, social media fan pages, video games, theme park displays, tattoos, and more.
To this day, various online quotes from popular Harry Potter characters like Dumbledore, Snape, Harry, Ron, Hermione, etc. can be found online and elsewhere.
Fans of the iconic series will therefore be pleased to learn that a Harry Potter TV show is coming soon.
What to know about the upcoming Harry Potter TV series
Max (previously known as HBO Max) will stream the new series. Likewise, J.K. Rowling, the author of Harry Potter, will executive produce the show.
Each season will center on one of the Harry Potter books. It will add a unique perspective to the world of Harry Potter and new actors will also portray characters in this show.