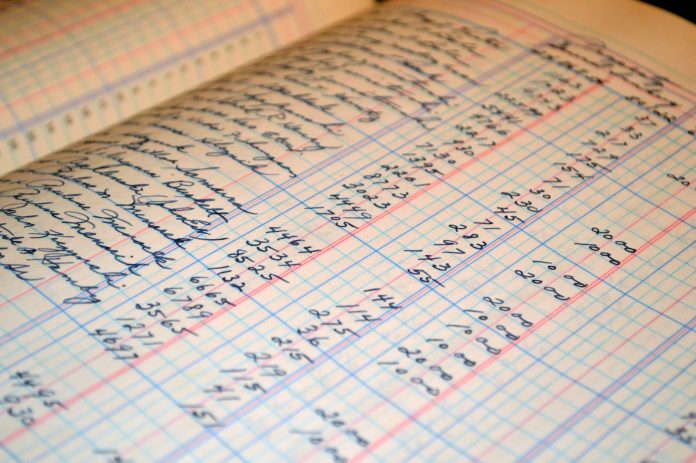 Stantisha D. Kemp, an accounting manager, was sentenced to two years in prison Wednesday for embezzling over $1.2 million from her employer over a six-year period.
Following her sentence, Kemp is required to serve three years of supervised release and pay restitution of $1.25 million.
"Hopefully this sentencing makes a statement that the FBI is committed to making cases like this a strong deterrent to the temptation of greed," said Ricardo Grave de Peralta, Acting Special Agent in Charge of FBI Atlanta. "Kemp not only defrauded the company she worked for, she also violated the trust they put in her."
Brazen Professional Misconduct 
According to the court case, from 2007 to 2013, Kemp served as the payroll and accounting manager for an Atlanta-based company focused on the development of medical technology. During this period, she embezzled money by systematically falsifying payroll records.
Kemp was successful in her illegal endeavor utilizing a third-party payroll processing company. Kemp falsely told the company that a doctor with the initials Y.H.J. was a company employee.
Kemp instructed the payroll processing company to direct deposit Y.H.J.'s salary payments into her personal bank accounts.
Kemp concealed her scheme by preparing a set of fabricated internal payroll records that excluded the fictitious doctor with the initials Y.H.J. The doctor has not been employed by the company since 2010.
Nevertheless, Y.H.J.'s unauthorized salary payments were regularly deposited into Kemp's personal bank accounts, month after month, until February 2013.
"Kemp's egregious misconduct threatened the financial soundness of her company when she stole over one million dollars," U.S. Attorney Byung J. "BJay" Pak said. "Businesses should build in checks and balances in their accounting procedures that safeguard their assets from fraud."