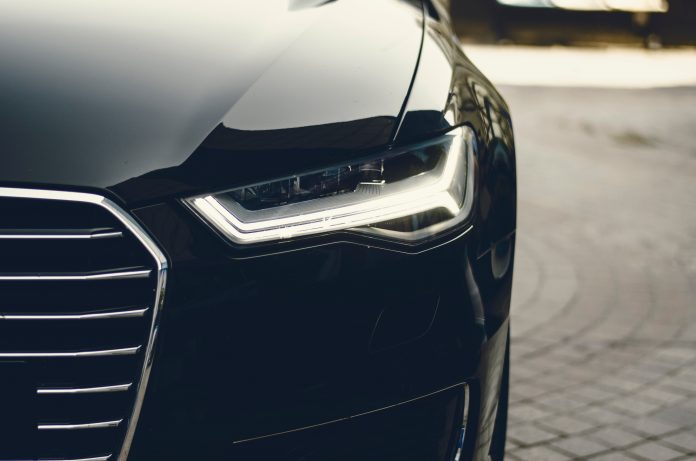 Four auto dealers operating in Arizona and New Mexico were charged by the Federal Trade Commission for an array of alleged illegal activities. The charges include falsifying consumers' income and down payment information on vehicle financing applications. Additionally, the dealerships misrepresented important financial terms in vehicle advertisements.
"Buying a car is one of the biggest purchases consumers make," said Andrew Smith, Director of the FTC's Bureau of Consumer Protection. "When consumers tell an auto dealer how much they make and how much they can pay upfront, the dealer can't turn those facts into fiction.
"The FTC expects auto dealers to be honest with consumers from the first advertisement to the final purchase."
The FTC complaint is the first of its kind, alleging income falsification by auto dealers. Together with the dealerships, two owners were also named in the allegations. Richard Berry, owner and manager, is named as a defendant, while owner and president Linda Tate, is named as a relief defendant.
Shortcuts Sometimes Spell Disaster
According to the FTC's complaint, dating back to 2014, Tate's Automotive tried to increase its sales by falsifying consumers' monthly income and down payments on financing applications and contracts submitted to third-party financing companies. The four dealerships named in the complaint are Tate's Automotive, Tate's Auto Center of Winslow, Tate's Auto Center of Gallup and Tate Ford-Lincoln-Mercury.