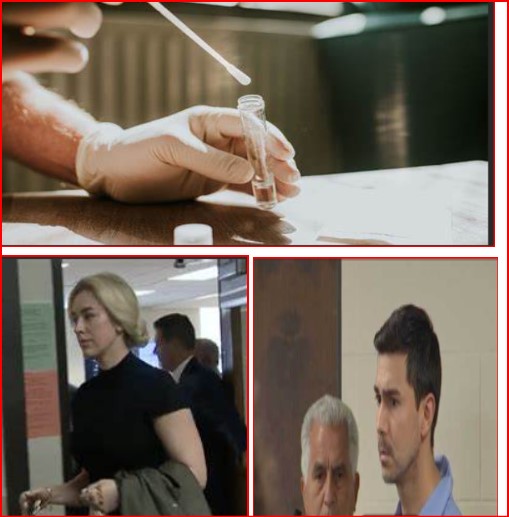 Matthew Nilo, a 35-year-old practicing New Jersey lawyer, was arrested in his Weekhawken apartment building lobby on May 30. Nilo is accused of being the notorious Boston serial rapist. And he faces multiple charges for crimes committed 15 years ago. 
The arrest occurred in front of his new fiancée, Laura Griffin. According to NBC Boston, the FBI, and local police executed a clever plan to apprehend Nilo. They lured him and his fiancée to the lobby of his building by pretending that an oversize package had been delivered for them. 
On Tuesday, Nilo pleaded not guilty to charges of aggravated rape, kidnapping, assault with attempt to rape, and indecent assault and battery in Suffolk Superior Court.
 During the court proceedings, his fiancée, clutching rosary beads, stood by his side. The couple had become engaged, just weeks before Nilo's arrest. Their engagement was discovered through now-deleted social media posts.
The court ordered Nilo to be held on $500,000 bail. His bail includes conditions that include GPS monitoring. And he must keep a minimum distance of 1,000 feet away from Terminal Street in Charlestown. This is the area, where all the alleged assaults occurred.