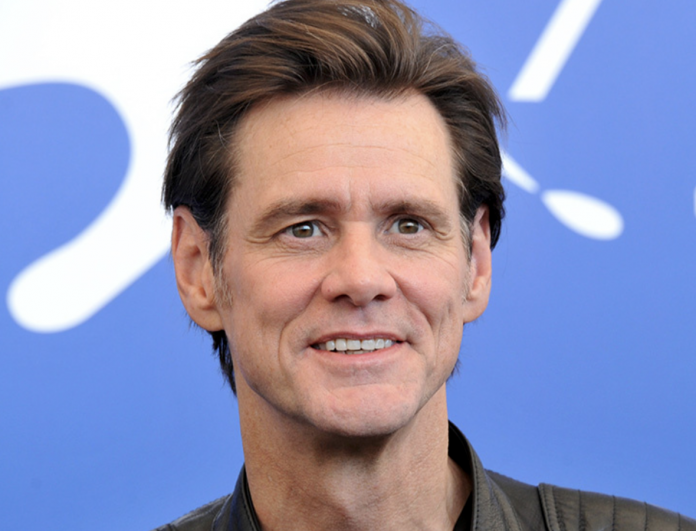 On Friday, actor Jim Carrey publicly endorsed socialism, according to a Fox News report.
An Overview of Carrey's Statements
The actor delivered his endorsement during his slot on the "Real Time with Bill Maher" show.
"We have to say yes to socialism — to the word and everything," Carrey said.
Carrey furthermore stated that Democrats ought to "stop apologizing."
However, Carrey is not the first Democrat to publicly embrace socialism. Vermont senator and former Democratic presidential candidate Bernie Sanders and House candidate Alexandria Ocasio-Cortez are some of the staunchest advocates for what they call "democratic socialism." Of course, the GOP has largely pushed back against calls for socialism.
After Carrey's remarks, show host Bill Maher also chimed in with his own support of socialism.
"But that word — the Democrats need to get a plan to fight this slander of, 'Socialism, you're going to be living in Venezuela,'" he said. "I don't see it yet."
Maher then rattled off a list of additional leftist policies which he endorses.