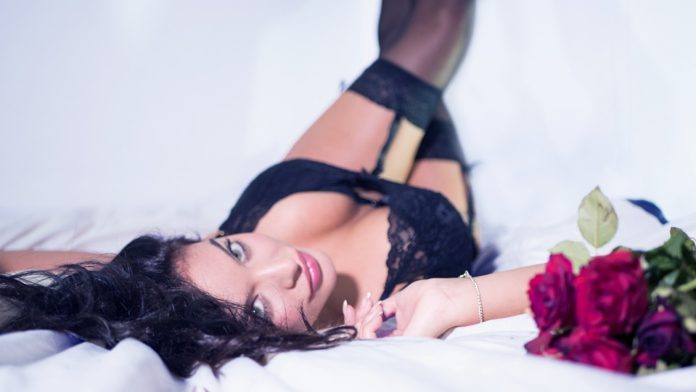 AdoreMe, Inc., the online lingerie company that extensively advertises on Facebook, is involved in a federal lawsuit. Adore Me offers lingerie for women and advertises that its first "VIP set" is only $19.95 and includes free shipping. For anyone that's shopped for women's undergarments, it seems like quite a deal. However, the FTC filed a federal lawsuit against AdoreMe, Inc., alleging that the company deceived consumers into signing up for a monthly delivery program and made it hard for consumers to cancel.
Allegations Made by the FTC
In addition to the FTC alleging that Adore Me made it hard for consumers to cancel their accounts after signing them up for a monthly auto-shipment of lingerie, the FTC stated that the company also took away "anytime" credits that consumers collected between May 2015 and May 2016. When consumers would cancel or forgo a shipment, they would charge their customers and issue a credit to them that they could allegedly use at another time. However, Adore Me is accused of taking away those credits and, in essence, took money from consumers without providing them with a product. Although Adore Me dropped this practice in May 2016, the FTC stated that the company hasn't fully refunded their affected customers.