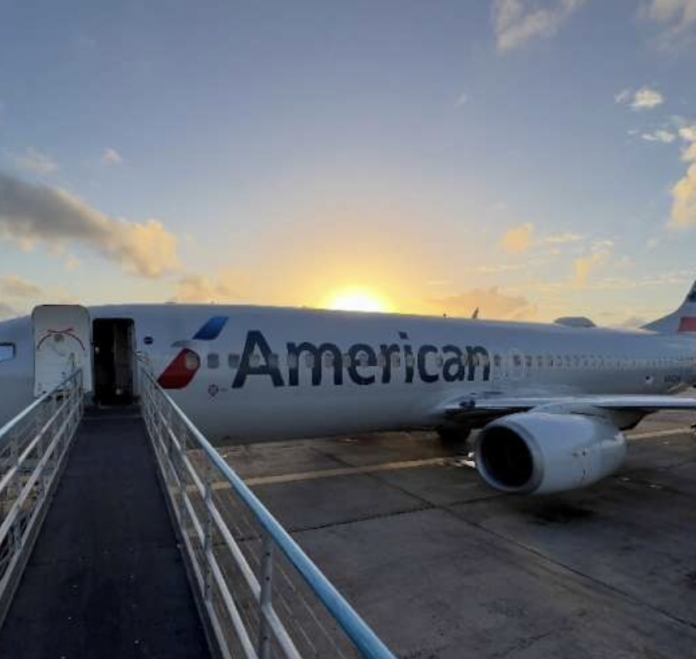 For over a year, Americans have been required to wear face masks while traveling on planes, trains, buses, etc.
The mask mandate has been billed as a measure to prevent the spread of COVID; this comes despite the questionable science about whether or not masks actually stop the virus from spreading.
The travel mask mandate started in January 2021 and received five different extensions. Each time, the Biden administration and CDC came up with new reasons why Americans needed to wear masks just a little bit longer.
Days ago, the Biden administration announced the travel mask mandate would last until at least May 3. However, just hours ago, Florida federal Judge Kathryn Kimball Mizelle ended the mask mandate, on the basis that the CDC surpassed its legal bounds with this order.
Moments after Judge Mizelle's ruling, airlines began removing mask mandates, leaving the decision to mask up to each individual.
The end of the federal travel mask mandate
On Monday, American, Delta, Alaska, and other airline companies announced that masks are no longer mandatory on their planes.
This shouldn't come as a shock. For quite some time, the air travel industry rallied against the mask mandate, even writing a letter to federal officials, calling for the end of the mandate.
Airline companies likewise made a point of noting that the quality of air filtration on planes is cleaner and better than in other environments where people go maskless all the time.
Since the federal judge's removal of this mask mandate, the Transportation Security Administration (TSA) is not upholding it any longer.
Meanwhile, various social media posts about the change are making waves. People are notifying of airline workers saying that they're no longer under a mask requirement.
The reaction from the White House
In the wake of Judge Mizelle's revocation of the mandate, the White House does not like it. White House press secretary Jen Psaki said it is a "disappointing" decision and urged people to keep wearing masks anyway.
Despite the White House's disappointment, many Americans remain satisfied with the ruling.
In many people's minds, there is no doubt the Biden administration would have extended the travel mask mandate past May 3, if they had the chance.
Considering all the times this White House extended the mask mandate, even against airlines' wishes, it's safe to assume they would've kept the mandate going in perpetuity, given the opportunity.