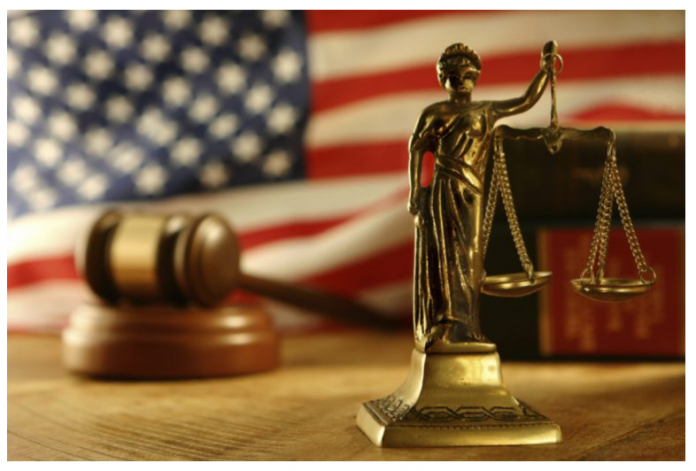 The United States government filed fraud charges against Fernando Passos, the former executive vice president of finance and investor relations of IRB Brasil Resseguros SA also known as IRB Brasil RE.
IRB Brasil RE is a publicly-traded reinsurance company. Its stock is listed on the B3 exchange in Brazil. Investors around the world can buy and sell IRB stock. Some of the largest shareholders of IRB were U.S. companies in or around early 2020, according to the  Department of Justice (DOJ) in the indictment against Passos.
In the complaint, the Justice Department alleged that Passos developed a scheme to defraud IRB shareholders, analysts, and the investing public. He allegedly carried out the scheme from February to March 2020.
As part of the fraud scheme, Passos allegedly created documents with materially false information purporting that Berkshire Hathaway invested in IRB Brasil RE. He used certain individuals to spread the lies to journalists.  As a result, several media outlets in Brazil and the United States incorrectly reported that Berkshire Hathaway became a shareholder of the Brazilian reinsurance company.