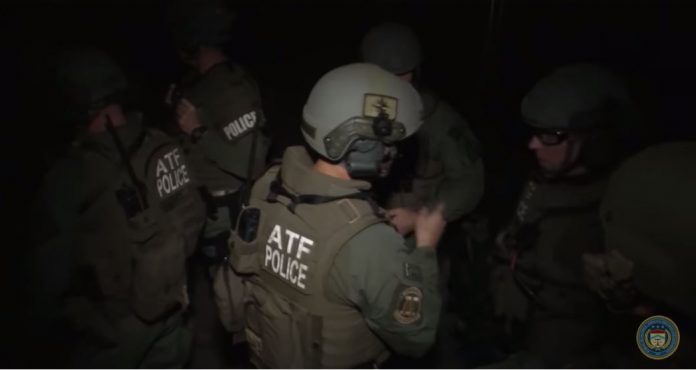 Federal authorities are offering a $10,000 reward for information on the theft of hundreds of pounds of explosives from a pipeline worksite in Pennsylvania.
The Bureau of Alcohol, Tobacco, Firearms and Explosives (ATF) said the thieves stole approximately 640 pounds of dynamite and 400 blasting caps from Gregory General Contracting Company's worksite in Marietta.
The company reported the robbery to federal authorities on Monday, when workers noticed the trailer containing the explosives was open. The trailer's locks were also missing.
In an interview with WGAL News 8 on Tuesday, Special Agent Donald Robinson said, "We're looking for some help from the public if anybody saw anything or has heard anything. We're concerned. It's 640 pounds of high explosives, and in the hands of somebody that doesn't know what they're doing. They could hurt themselves. And more importantly, they could hurt somebody else."
ATF investigators are moving urgently 
On Wednesday, Special Agent Charlene Hennessy, the spokesperson for ATF said investigators are "moving with sense of urgency" to find the thieves and the explosives.