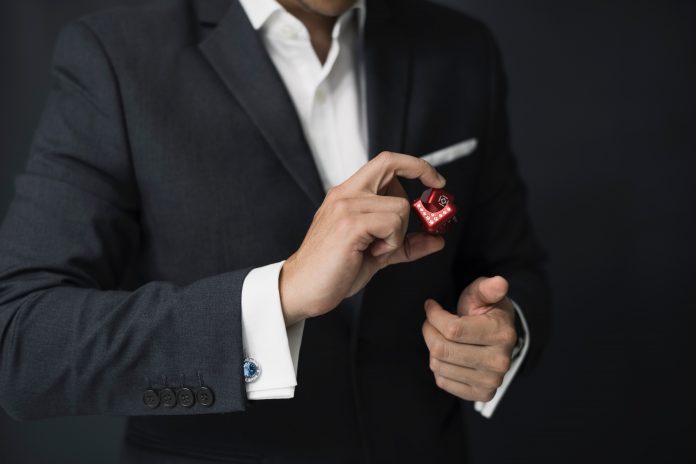 Rogue Broker-Dealer
Electronic Transaction Clearing (ETC), a registered broker-dealer headquartered in Los Angeles, California, agrees to settle various Securities and Exchange Commission charges. The charges are a direct result of ETC illegally funding its business operations with customer money. Through their negligent activities, Electronic Transaction Clearing places more than $25 million of customers' securities at risk.
As part of the charges, ETC also neglects to follow the Customer Protection Rule. A vital rule, the regulation safeguards customer assets so they may be promptly returned if a broker-dealer goes out of business. Broker-dealers must maintain physical control of customers' assets and excess margin securities to remain compliant.
According to the SEC, ETC is a habitual offender of placing customer securities at risk. For example, on one occasion, ETC improperly transferred nearly $8 million of customer securities to an account at another clearing firm so it could meet its own margin requirements. In another instance, ETC utilized more than $17 million of customers' securities without approval. The SEC charge also finds that ETC wrongly commingled customers' securities. Still another egregious occurrence is ETC allowing a customer's excess margin securities to be loaned out by another firm.
Importance of Critical Protections
"The SEC has brought several recent cases charging violations of the Customer Protection Rule, which establishes critical protections to ensure that investors' securities are kept safe by broker-dealers. As this case shows, no broker-dealer is allowed to use its customers' securities to fund its own operations."