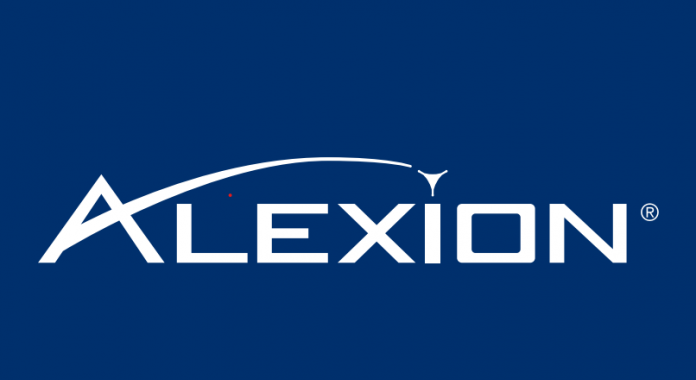 Alexion Pharmaceuticals agreed to pay $21.4 million to settle a complaint by the Securities and Exchange Commission (SEC) alleging that it violated the provisions of the Foreign Corrupt Practices Act (FCPA).
According to the Commission, the company's FCPA violations were in connection with the business practices of its subsidiaries in Turkey, Russia, Colombia, and Brazil.
Allegations against Alexion Pharmaceuticals
The SEC alleged that Alexion Pharmaceuticals' subsidiaries in the four countries did not comply with the internal accounting controls and recordkeeping provisions of the FCPA.
From 2010 to 2015, Alexion Turkey allegedly made improper payments to Turkish government officials to obtain patient prescription approvals and favorable regulatory treatment for its primary drug Soliris.
From 2011 to 2015, Alexion Russia also allegedly made improper payments to Russian government health care officials to secure favorable treatment and influence budget allocations to Solaris as well as to increase the number of approved prescriptions for the drug.
Alexion Russia and Alexion Turkey falsely recorded the improper payments as legitimate expenses, according to the Commission.
The SEC further alleged that Alexion Brazil and Alexion Colombia failed to maintain accurate books and records regarding payments to third parties including patient advocacy organizations (PAOs) from 2013 to 2015.
Alexion Pharmaceuticals obtained unjust gains totaling around $14.1 million as a result of its subsidiaries' conduct, which is a violation of Section 13(b)(2)(A) and Section 13(b)(2)(B) of the Exchange Act, according to the SEC.
Alexion Pharmaceuticals' offer of settlement
Alexion Pharmaceuticals submitted an offer of settlement without admitting or denying its allegations.
Under the settlement offer, the Boston-based pharmaceutical company agreed to pay a disgorgement of $14,210,194, prejudgment interest of $3,766,337 and a civil penalty of $3,500,000 to the Commission.
Additionally, Alexion Pharmaceuticals agreed to stop committing or causing any violations and any future violations of the Exchange Act.
In a statement, SEC Division of Enforcement Associate Director Melissa Hodgman said, "Alexion's internal accounting controls failed to detect and prevent payments to foreign government officials by its subsidiaries. Companies in frequent contact with foreign officials need to ensure that their internal controls appropriately address such risks."